About
About Techozen
---
Techozen is an online publication catering to the needs of readers who look for authority news online. Techozen covers business and technology related updates round the clock.
The team behind the scenes is a mixture of young adults and experienced journalists. The aim behind starting Techozen is to provide round-the-clock updates in the best way possible.
Ideated and initiated by Andy, Techozen has come a long way since its inception. It currently has a setbase of readers who consider this website as an authoritative source of information. The reader-base has grown multiple-folds in the last few months and continues to grow.
In the coming times, Techozen wishes to cater to a bigger audience spread across the globe. The team has been working tirelessly for that.
If there is anything you need to talk to us about, feel free to head over to our contact us page.
Team
---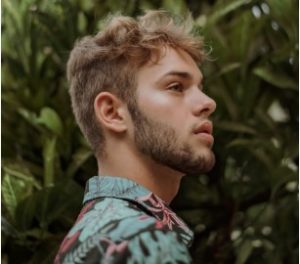 Email: [email protected]
Andy founded Techozen with an aim to bring relevant news to the general public with a specific viewpoint for each story catered by the team working behind the scene. He is a proficient journalist who holds a reputable portfolio with proficiency in content analysis and research. Having in-depth knowledge about the business and tech industry, Andy also contributes to Technology and Business industry related news.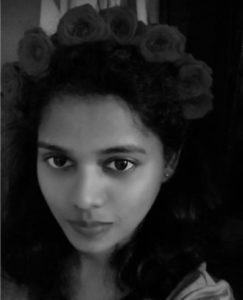 Esther has worked as a journalist for various print-based magazines for 2 years. She brings together relevant news pieces from various industries especially Technology and Business. She believes in learning and implementing things in both of her personal and professional life.

Email: [email protected]
Shelly is one among the oldest contributors of Techozen and she has a particularly unique perspective with regards to covering and writing the news. She aims to empower the readers with the delivery of apt factual analysis of various news pieces mainly from the Technology and Business category. She one of those persons who always take feedback positively and work on that to improve her quality of work. She is a gem to deal with.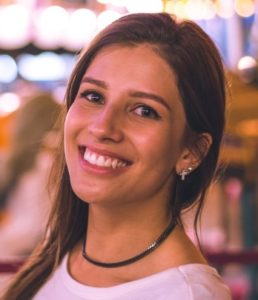 Email:[email protected]
Online journalism and the expanse of the digital platform is what intrigued Samantha to move towards the development of content over the internet platform. As a technology buff, she loves to read and write about the latest advancements in the field of technology. She loves to talk about business as well. Apart from this, Samantha is a fitness freak and spend hours in the gym to stay fit and healthy.