BIOCORP a French company pioneer in manufacturing of medical devices and new product innovation. BIOCORP since the past is considered as a key player in the healthcare industry owing to twenty years of experience with numerous products that meets the requirement of the patients. Today, BIOCORP is mainly focussing on key aspects with recent innovation in medical plastics. Apart from that, BIOCORP is involved in its core business to generate revenue from traditional devices such as syringe and vial administration systems.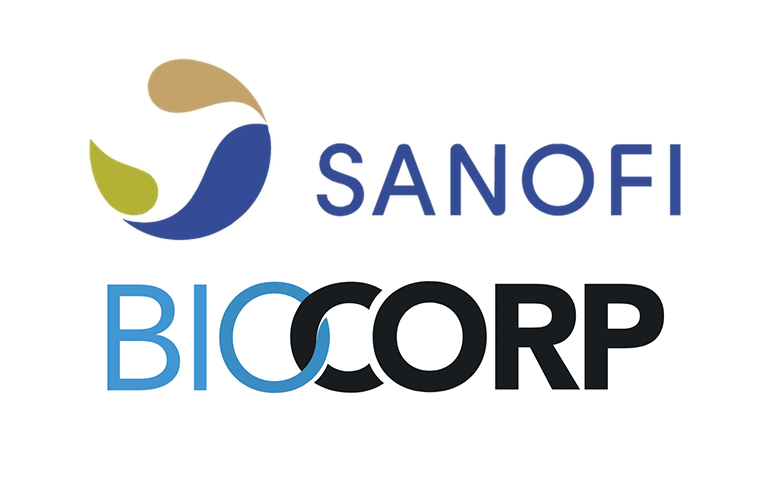 With integration of solid expertise and potential of innovation makes capable the company to develop new internet-based products with connectivity that includes "Mallya". Further, "Mallya" is a strong cap pen injectors specialized in capturing injected data and with automatic data transmission to smartphones through a mobile app that supports patients to manage their treatment.
Recently, the news flashed through social media platforms that BIOCORP officially announced signing a worldwide partnership agreement with SANOFI. The partnership has been duly signed in relation to utilize "Mallya" technology featuring as an insulin pens act acting as a connected device.
On a serious note the agreement signed between the two highlights two main aspects:
SANOFI will acquire full rights for a non-exclusive distribution of Mallya in its current version globally that is soon to get started latest by 2020.

Moreover, BIOCORP is committed to develop a specific and exclusive version of Mallya for producing SoloStar, a SANOFI's insulin pens.
The terms and conditions of SANOFI is to pay the amount in € millions to BIOCORP on signature of the contract. Further, BIOCORP will produce the Mallya device at its manufacturing unit in Issoire, France.
On a final note, the CEO of BIOCORP commented that "the expectation of signing partnership has finally come to an end. The confirmed signature on the contract has brought immense satisfaction to the BIOCORP's team. This contract signing is a belief of a strong and successful partnership between the two in the coming years". He further added that Mallya has the capability to put the long-lasting footprints in the market. In addition, the Board of Members of BIOCORP takes the opportunity to thank all the team to create competitiveness in the market as well as prove advantageous for the patients to monitor and keep a follow-up of their routine regarding the lifestyle disorder.
Furthermore, SANOFI's global reach on developing devices helps to keep track among patients to monitor diabetes. The CEO finally concluded that we are thankful for the team who has proved their expertise that is well recognized by the world leaders in Life sciences and believe that this is the first step in Mallya's history.