Hollywood singer Britney Spears has recently begged netizens to stop social media bullying and also stop making mean comments. The 38 years old singer posted a Christmasy video with a Christmas tree and inserted a caption along with it that reads:
"Happy holidays friends! I love sharing with you all … but it's been hard to keep wanting to share because people say the meanest things! If you don't like a post … just keep it to yourself and unfollow that person. There's no reason to ever go out of your way to make mean comments and bully people. Stay happy and nice this holiday season y'all and God Bless," she posted along with three crying face emojis.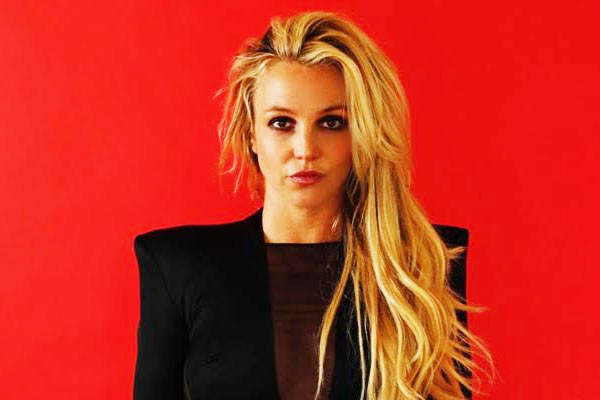 Photo Credits: Radio and Music
The video showcased her twirling and dancing around her Christmas tree and she looked really happy as she said in the video that this is how she is going to decorate her Christmas tree for this festive season. The singer was wearing a white crop top and said in the video, "Hi, guys, this is what my Christmas tree looks like this year."
Britney Spears is also thinking about going to the court next year and alter the custody arrangement of kids that she has with her former husband Kevin Federline. The pair got split up and shares two kids together Peston who is 14 years old and Jayden who is 13 years old. Initially, the singer shared 30% of the children's custody but now she is going to go to the court next year and make them do some changes in their custody arrangements so that she can have more share of her children.