A data breach issue has affected the popular social media service and seems to have compromised more than 200 accounts. The report has suggested that the around 267 million Facebook accounts have been affected and most of them belong to US users. 
That could be sad news for Facebook. The social media giant has been in the news quite often recently – for all wrong reasons. A recent study has found a database consisting of 267 million Facebook users and it contains the user IDs and the matching phone numbers.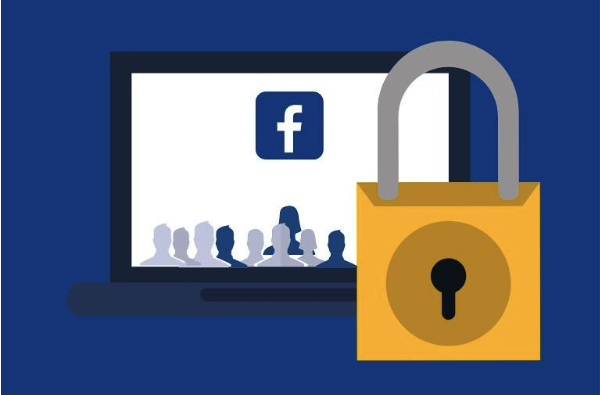 The database was discovered by the security researcher Bob Diachenko. It has been assumed that the data breach can be a result of the illegal scraping of the Facebook API. The researcher believes that this could be the handiwork of the hackers in Vietnam. The data collected through these means can be used for a wide range of SMS scams and phishing activities as well. 
A total of 267,140,436 accounts have been found to be exposed. A host of the affected users were found to be from the US. The data compromised includes the following – 
A unique Facebook ID

A phone number

A full name

A timestamp
Check out if your account is affected. If you suspect it has been affected, make sure you change the details. Get in touch with Facebook and analyse how you can resolve the matter. It may be noticed that Facebook has faced the issues quite often in the past. There were reports of a data breach in September this year when it was reported that 400 million users were affected.