It was announced by Yahoo in the month of October that they will be deleting everything posted on Yahoo groups. The date mentioned by the company was December 14. But recently as announced by the company they have extended their deadline and giving the opportunity to the users and members of Yahoo to download the data they have posted on Yahoo groups. The deadline of deleting the content on Yahoo groups are extended by another couple of weeks.
So it is advised to the users to download their as soon as possible because now the extended deadline is 31st January 2020 after that all the data will be removed from it. But there's one change that is going to apply to Yahoo groups from December 14. The users will not be able to see their posted content on Yahoo groups. The company has also stopped allowing users to post content on Yahoo groups on October 28th. And now they are limiting Yahoo groups.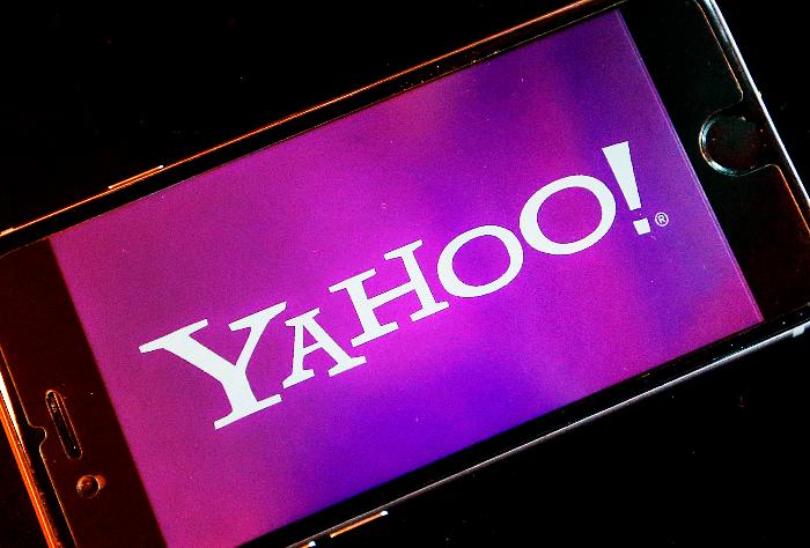 Photo credits: Real Talk Time
Posted on their Twitter account, Yahoo said, "We have extended the deadline for Yahoo Groups and will now process ALL requested to download data that are submitted 11:59 PM PT on Jan 31, 2020 (originally December 14) As long as the request meets this deadline, the content will not be deleted until the download is complete. "
"We will stop making the content available view able from the groups.yahoo.com portal at 11:59 PM PT on December 14, 2019, but we will not delete it until all requests submitted prior to Jan 31, 2020 have been processed," they continued in another thread.