A Black Smartwatch To Cool Socks, Men's Fashion Accessories Trending in 2019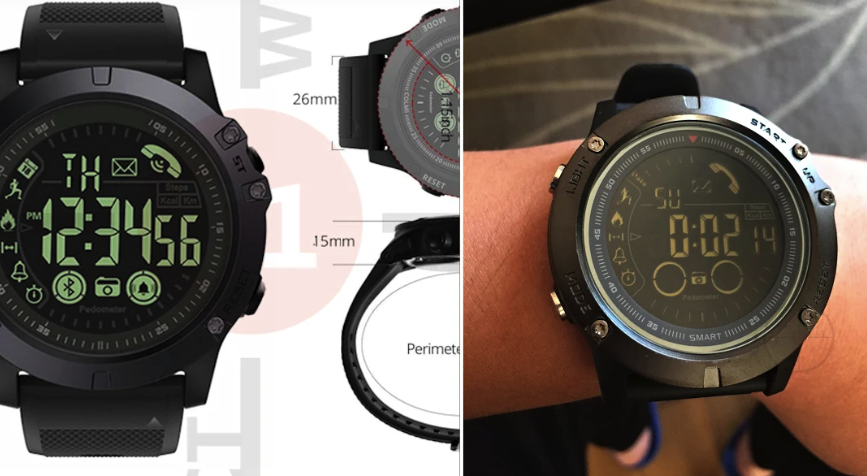 In 2019, it's not unusual for a man to be seen wearing eccentric fashions. The days of the plain suit and tie are over with, and replacing it are men embracing jewelry, accessories, and an expansive color palette. It's no longer considered unusual, and we here consider that a good thing. In this article, we'll be outlining some key fashion pieces that can accentuate your outfit, and take it from normal to something that stands out – in a good way. 
Black Smartwatches Are In, You Should Change Now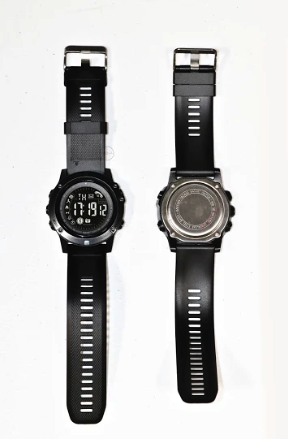 Gone are the days of the same gold Rolex on everyone's wrists. Watches have moved on to include different metal types, face designs, and a varied range of wristbands. With the popularity of the Fitbit and other types of fitness bands, analog faces also are no longer a necessity. One can incorporate convenience into their watch choice, and invest in smartwatches to show their pragmatic side. 
Any color fits for a watch provided it can help the rest of what you're wearing. However, don't be cheap and buy a slew of inexpensive, poorly designed watches in every color of the rainbow. If you invest in watches, take it one at a time, making sure each purchase is of something that will last. It's better to buy the best black smartwatch on the market and then move onto other colors and styles. Essentially, make sure you have the best of one thing before moving onto something else. 
Sneakers are Everything, Take Off the Loafers
Maybe you're already a sneakerhead, but if not, then you should definitely look into this important rising trend in footwear. Men's sneakers are no longer the convenient, comfortable, reliable choices they once were. Now, your sneakers can be quite a fashion statement. As more athletes and celebrities take brand endorsements or just straight up release their own lines of sneakers, Kanye-style, it's a corner of the market that is steadily growing to encompass a much larger percentage of any wannabe fashionista's disposable income. 
However, you don't need to break the bank to get yourself a stylish pair of shoes. Consider investing in independent brands that feature independent designers. These companies often have high quality sneakers with professional designs at a much lower cost than the more well-known designer brands. People might not instantly know your shoe's designer, but they will notice your shoes – and they'll be asking you where you got them. 
And don't worry about usability. Sneakers are replacing most other semi-formal footwear in offices, so you'll be able to get admiring looks and mileage alike, even in social media's most currently popular 'black air forces.' 
Don't forget the Cool Socks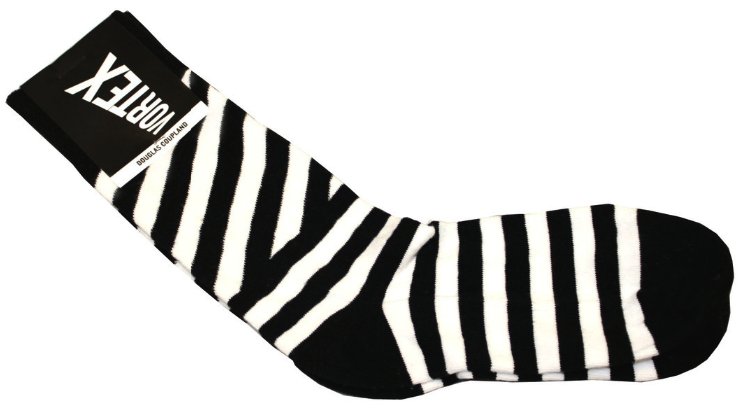 Dress socks, while a great way to show off your personality in a more subtle way, are no longer entirely necessary. In the summer months, it's perfectly alright to ditch the socks with any suit or semi-formal outfit you wear. When it's hot out, it's not considered much of a discrepancy, and you've probably noticed that it's hard to walk around any city and not see bare ankles. 
Style is constantly evolving, and you should too. While it isn't important to follow whatever trends are popular, it is important that you wear clothes that you feel represents you. People will judge you for what you wear – why not give in a little and let them?