A number of Android apps track you without your permission
Delete these fraudulent applications right away
Buzzfeed recently published a controversial article which points out that several popular Android apps available on the Google Play Store have been collecting and storing user's sensitive data without their permission and encryption.  This is alarming to most users as these are not the apps that are not popular, in fact, they are the most-downloaded apps on the Google Play Store mentioned in the report, they also happen to be developed by Chinese companies that may be sharing collected data with the Chinese government.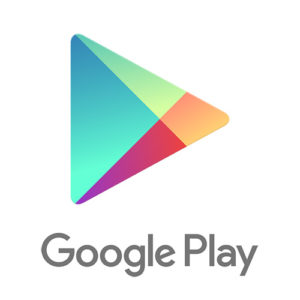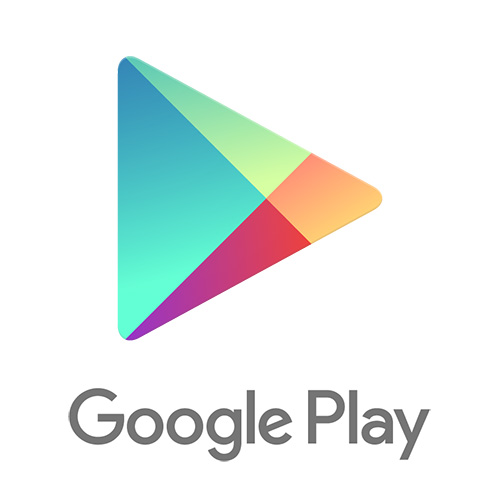 These are the apps that have been implicated in Buzzfeed's investigation. If you have any of these installed on your phone, delete them right away:
Selfie Camera
Total Cleaner
Smart Cooler
RAM Master
AIO Flashlight
Omni Cleaner
WaWaYaYa
Emoji Flashlight
Samsung TV Remote Control (via Peel Technologies, Inc.)
Recommended News:
However, as Buzzfeed's investigated and it has pointed out, thse apps ask for various permissions that are "dangerous" permissions like access to phone sensors, location data, or personal contact information. These are a clear sign of suspicious apps.
Google has blacklisted six of the above apps Total Cleaner, Smart Cooler, Selfie Camera, RAM Master, AIO Flashlight, and Omni Cleaner in response to Buzzfeed's reporting, and updated how it will evaluate permissions and developer accounts going forward.
But, even then, it seems to be far too easy for malicious developers to dupe the Google Play Store. Google has shown a sense of professionalism in removing these apps to ensure that the trust of the users is not lost.