Amazon Pushes Alexa Privacy With New Delete Option
Amazon is always working to better the user experience whether it's their delivery speed or the performance of its home products. Nowadays people are really concerned regarding their privacy. They do not want the machine world to interfere with their space and store more information than it is supposed to. In order to serve the customers as per their needs, the company has introduced some privacy features for Alexa, the virtual assistant of Amazon.
There is a wide range of products manufactured by the company that includes various home gadgets and speakers uses the virtual assistant of Amazon named Alexa. Alexa helps the users control the devices and ease their way by working through voice commands. This virtual assistant store a part of your information and work accordingly. But to disable this, Amazon earlier launched a feature.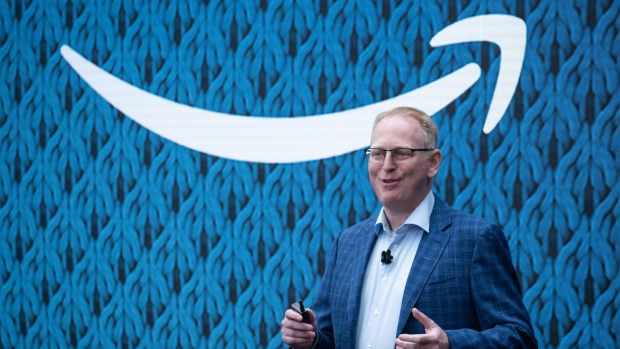 The new feature earlier introduced by Amazon let the users delete a part of your conversation with Alexa. This can be done with the help of simple voice commands like "Alexa, delete what I just said" or "Alexa delete everything I said today" and your virtual assistant will work accordingly.
And now Amazon has revealed about an all-new feature that will be the next level of privacy. Now the virtual assistant comes with an option of auto-delete. This means now the software let you select a specific time frame and once you select it, Alexa will automatically delete everything you said during that time period. It comes with two options, three months and eighteen months.