An Early Image Of PlayStation 5 May Have Been Leaked By A Sony Patent
PlayStation 5 by Sony is soon going to be in the market. The expected time of the release of the product is said to be in 2020 around the Holiday Season. And till now Sony hasn't revealed any images of the new console officially. But a picture of the new console is surfacing the internet that is assumed to be PlayStation 5. The latest version of PlayStation is designed by the technical director Yasuhiro Ootori.
As we have seen earlier, typically the early development images of the new video game console don't usually match with the product that comes out so by the leaked image we can not interpret the original look of the PlayStation 5.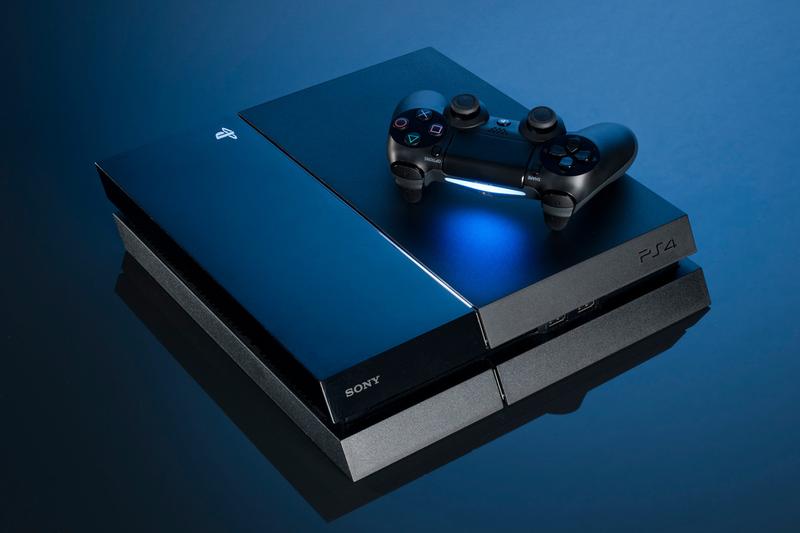 Photo Credit: Hypebeast
Along with Sony, Microsoft is also going to release its next generation of video game in 2020 but both the companies are yet to reveal their designs or even the title of their upcoming new game consoles.
The image that went viral on the internet is the patent image by Sony. It showcases a possible blueprint design of the upcoming PlayStation. The early look shows us what the development of PlayStation 5 looks like. Although there is a bit confusion about whether it is the original design or not but one person from the industry has admitted that the leaked design is the confirmed look of the upcoming gaming console PlayStation 5 by Sony.
The company has also teased the PlayStation fans by revealing about some of the interesting features of the new gaming console, now all we can do is wait for Sony to release it.