Apple Is Now Addressing The Issue Of App Subscription
The app store is the best place to discover and download apps that you would love to have in your iPhone, iPad and iPod touch. But, what if, though you don't want to subscribe to the scam apps accidentally you are subscribing with your Touch ID/Face Id and losing your money simply. Many of us facing an issue with store subscription. Especially If you have a fingerprint Id mostly it will accidentally have done and we are wasting our money accidentally. Now Apple is addressing the issue by taking your confirmation before subscription. Adding an extra step before subscription really saves our money without simply wasting it.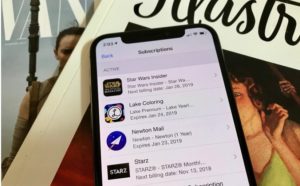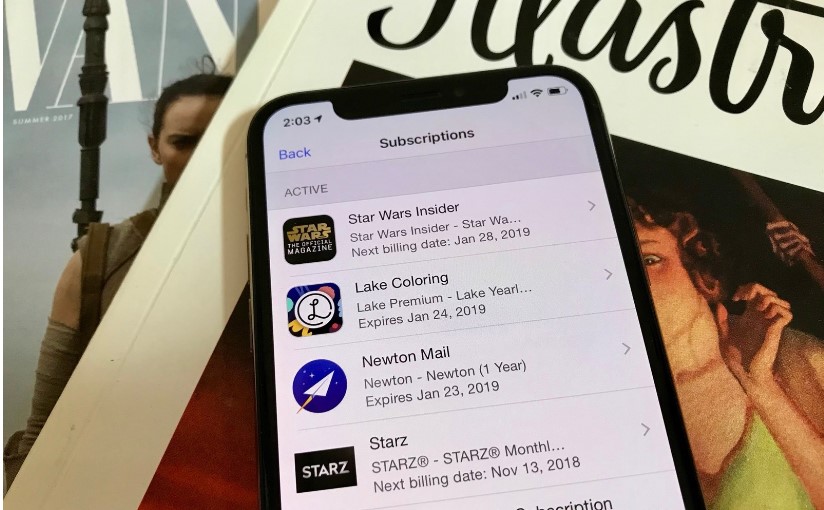 This new alert comes after you confirm with Touch ID/Face ID. You will find a pop-up stating that "The subscription will continue unless canceled settings at least one day before a subscription period ends." This feature started rolling out around the world last week itself. The app subscription process started reefing by the apple store developer from past one month onwards. In January, Apple started banning the apps which hide the real subscriptions fees in small print to trick you into agreeing to huge amounts than what you are willing to pay for those apps.
David Barnard an app developer firstly noticed this change and 9 TO 5 MAC has confirmed that this pop is already live. This feature is the best feature for those who play the game and also for those who subscribe for the apps.