Apple To Finally Break iTunes Into Parts
So Apple has ultimately decided to separate the music, TV, and podcast functions from iTunes, so we can stop using it as much as before. Though this doesn't mean that iTunes is completely going away, it will give it a little break.
Considering the other applications that we have now, iTunes is definitely lagging behind and we all know that nobody is much of a fan of it anymore. So this could be good news for us as the developers have verified that the plan to split up iTunes in separate apps is definitely on. There may also be a redesigning of the Books app, and the new apps will be based on the Project Marzipan by Apple that aims towards making life simpler for developers to port iOS to Mac OS. This will let these platforms share the common code base. The new app released by Apple last year with three apps mentioned before is where it all started and it seems to be carrying it this year too.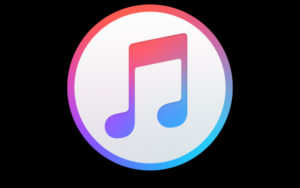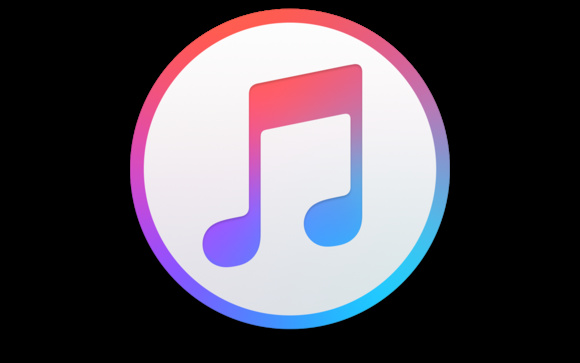 The redesign of the Books app will bring it in tone with the iOS app, and the new design is possibly going to include a sidebar which is similar to the News app and the title bar may have tabs for Library, Book Store, and the Audiobook Store.
All these advances may somewhat hide the fact that iTunes still isn't going away and since this will be updated for the new versions, a lot of people who are using the older iOS devices including our forever gold iPods will have to continue using iTunes for syncing their music. Apple is probably going to reveal more about the new version of the macOS during the company's Worldwide Developer Conference going to be held in June.