Apple To Launch iOS 13 At The iPhone 11 Event
The annual iPhone event of Apple is going to be held on 10th September 2019 in California. At the event, the company is going to reveal its latest series of iPhone, called iPhone 11 series. Well, this is not it, it is said that along with the smartphone range, Apple will also be introducing iOS 13, the new generation of iOS. The new operating system of the smartphone was first launched in 2019 at the WWDC.
Apple has unveiled various exciting features of its latest operating system. According to the company, it's the fastest operating system of Apple yet. Along with this, there are various other ways in which iOS 13 is going to affect the functioning of your smartphone. iOS 13 is going to save you a lot of space by reducing the download size to 50%, it also claims that the new operating system will shrink the updated files to 60 percent.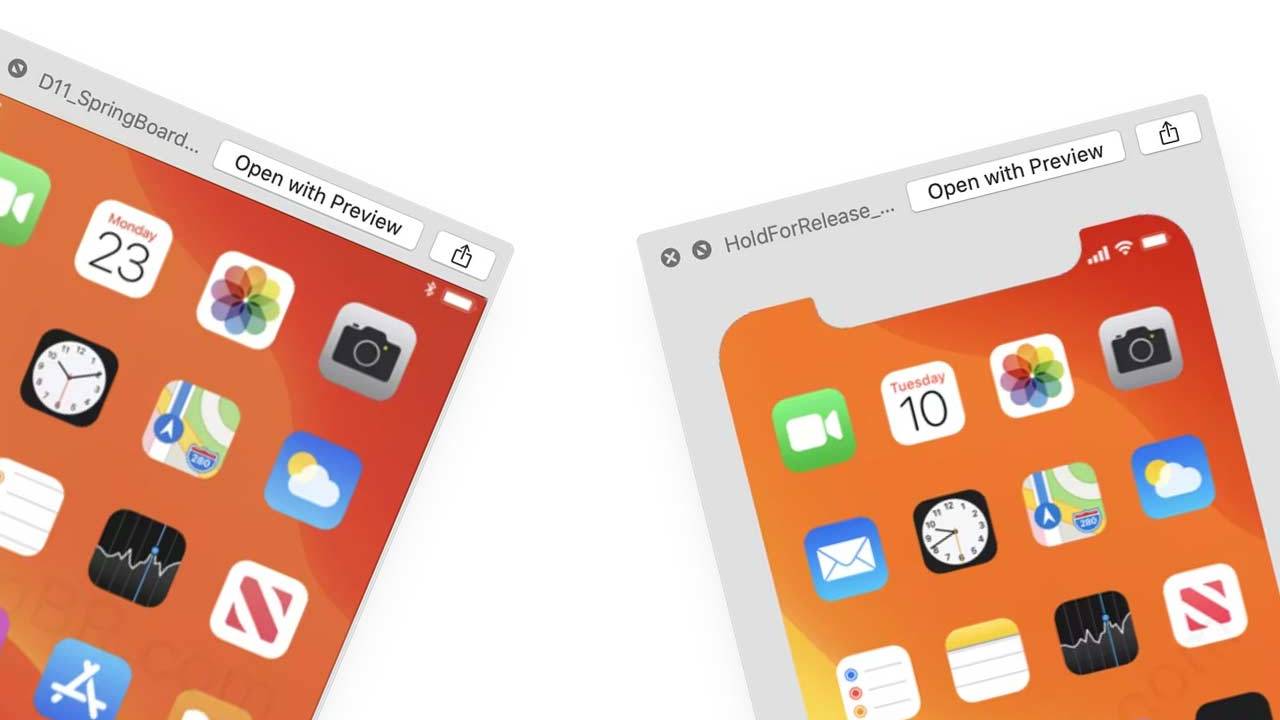 With the launch of its new operating system, Apple is changing the way apps and their updates are delivered. The list doesn't end here, the Face ID features given by the company is also going to be 30 percent faster than before.
Some new features in camera mode are also going to attract the users, as iOS 13 will let you adjust the intensity of the portrait lighting effect. As per the company, the portrait lighting mode "virtually adjusts the position and intensity of your studio lighting". With this new operating system, Apple is also launching a dark mode. This mode will help you get a dark theme and all the UI elements will also be darker.