Best Alternatives To Mangastream To Read Manga Online In 2021
Manga is one of the comical representations of cartooning, and all your childhood cartoons are an extension of their Manga series. You will find different websites online that provide you with easy access to your favourite Manga. Mangastream is one of the websites with a user-friendly interface for easy access to various Manga series. Unfortunately, the site stopped working due to some reasons.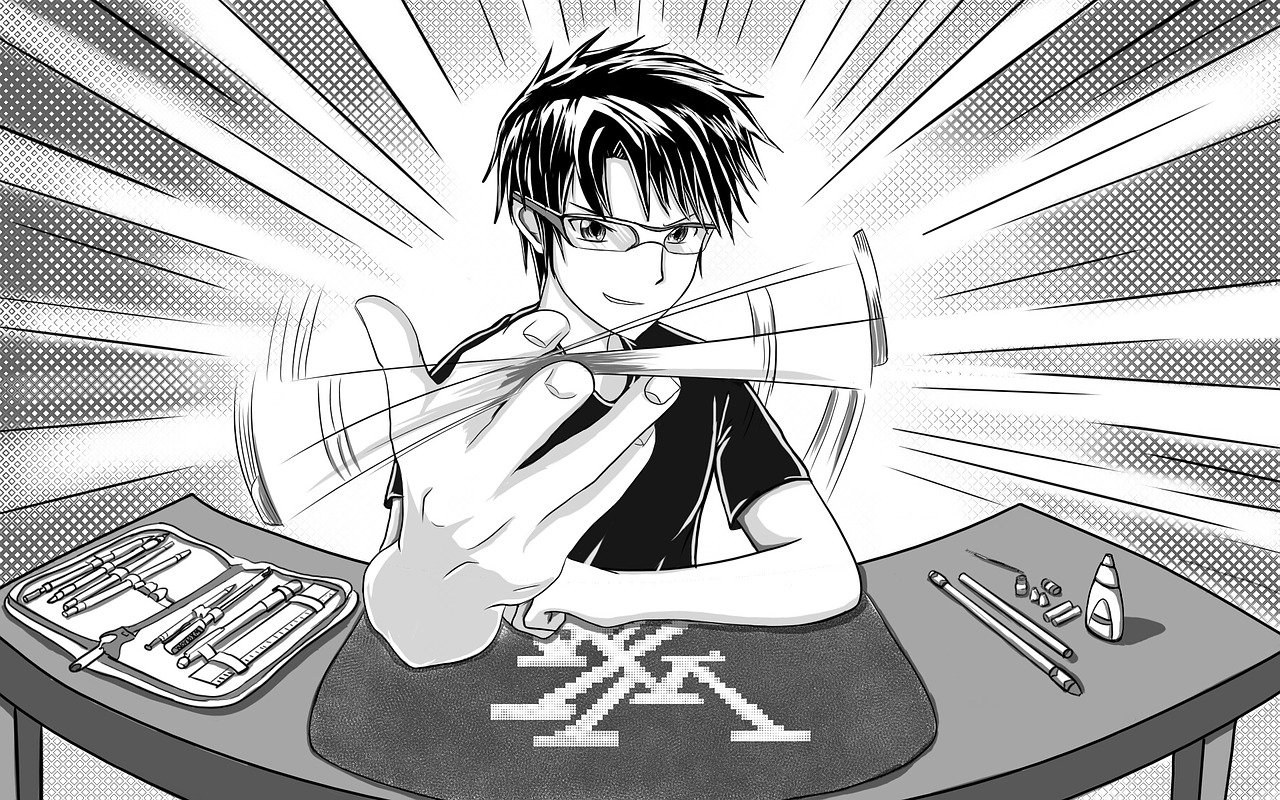 But don't worry. Here, we came up with a list of the best alternatives to Mangastream. However, internet usage increased and people reached distances to find their cartoon shows, anime and Manga series due to the pandemic. For the past decade, Mangastream dominated the internet comics scanlation.
But after the site went off the internet, many other renowned websites took place that we will discuss in this article.
Why does Mangastream stop working?
There has been no official statement about the sudden shutdown of this website, and it says that they did this to promote the legal reading of the content. On the other hand, they want to help MangaPlus grow and thrive into a site that streams free content.
Their intentions are simple as they only want their readers to read the content from legal sources. However, some folks in Reddit did some digging to find the actual reason behind the closure, and it led to speculations over the events that may result in the closure.
Best alternatives to Mangastream
Below are some of the very best alternatives to this website. So you do not have to escape from comics to live your fantasy.
1. TenManga
TenManga is one of the best alternatives with loads of Manga for you to read and discover. It comes with a search bar where you can search for your favourite Manga series, and the site has a massive database, including various comics.
TenManga is known for its unique Surprise feature, which you can use when you are unsure about what to read or if you want to read something new.
It has a user-friendly interface that will let you find your favourite Manga without any hassle. One big plus point about this site is that no ad that will interrupt you while reading.
2. MangaReborn
With some pretty good stuff for your love of reading, MangaReborn is another enjoyable alternative. It comes with an easy-to-use and simple interface. So you can find your favourite Manga in a minute.
The great thing is that there is a news section on the site that will keep you up to date with the latest buzz of the Manga world. However, sometimes you have to register on the site to enjoy the service. But it is all free with no annoying ads and accessible through any platform.
3. MangaEden
Here comes the next MangaEden, an excellent website to satisfy your Manga cravings. You will get the latest content as they update their collection frequently. MangaEden has an unvarnished interface that makes it easy to navigate.
One minus point about this site is that it has a minimal array of genres to choose from. However, the site is free to use. But still, there are some features that you can use after registration.
4.  MangaKakalot
MangaKakalot is another fantastic alternative to Mangastream, with everything kept very simple. The site comes with a fine collection that will let you search for the Manga you need.
The interface of the site is handy; even children can also handle it. You can read the Manga with no popping ads, and you can access it through any platform.
5.  Mangago
With pretty good features in its beta version, Mangago is the best alternative among all. The site comes with loads of loved Manga databases, including Naruto, Astro Boy, Dragon Ball Z and many more.
It has content with all age groups. Mangago has a user-friendly and unambiguous interface with a particular feed section for updates. You can post your queries in this feed section. The site is highly recommendable as it has no popup ads to disturb you while reading.
6. Mangapark
Mangapark is simple and fascinating, packed with fantastic Manga comics. The site comes with a great collection of comics, including some of the celebrated Manga series. The best thing is that you will have the freedom to change themes between light and dark mode.
Also, you can turn off the adult content and bookmark your favourite Manga. Mangapark gives you an option to choose the number of images you want to see on a page.
It comes with a relaxed and easy to handle interface and no popup ads so that you can enjoy it without any disturbance.
7. MangaHere
MangaHere is a well-organized site with a pretty good collection of comics. You can read comics in different genres like romance, action, comedy, supernatural and many more.
If you want to get some latest content, MangaHere is the perfect choice to keep you up to date. There is a search bar on the site that will make it easy to find your favourite Manga.
You will also find a tab, namely Manga spoilers and news, which provides updates about the Manga world. Whenever you read the comic, no popup ad will disturb you.
8.  MangaOwl
With a decent database, MangaOw is an excellent alternative to Mangastream. The site provides you with frequent updates to bring you the latest comics, and MangaOwl will allow you to search for the Manga of your choice.
It has a friendly and easy interface. One plus point about the site is that it comes with a discussion forum where you can share information or update with your co-readers. If you need an enjoyable reading experience without any ads, you must visit ManagOwl.
9. MangPanda
It is an acceptable alternative with a considerable collection of Manga comics, including Manga from various genres like comedy, action, romance and drama. They regularly update their collection so you can watch the latest anime and Chinese movies.
However, the site has an unfussy interface, but it is not recommended to children due to adult content. You can access the site from anywhere you want.
Wrapping up
Whenever you want to enter the Manga world, you can visit one of the alternatives to Mangastream. However, Mangas are something that you wouldn't regret laying over your eyes. If you sometimes feel low, you can read Manga comics on these sites and connect to the characters, and they will always help you come out of any crisis.