Bitcoin Price in 2019: What happened?
2018 wasn't the best year for crypto coins and especially Bitocin. The price of the first cryptocurrency fell from $13,891 to $3,311 and left many investors devastated. This year, however, was very interesting for Bitcoin.
BTC started the year trading at $3,731 and, in February, even decreased to $3,399. After that, the price went up steadily and slowly reaching $4,000 by the end of the same month.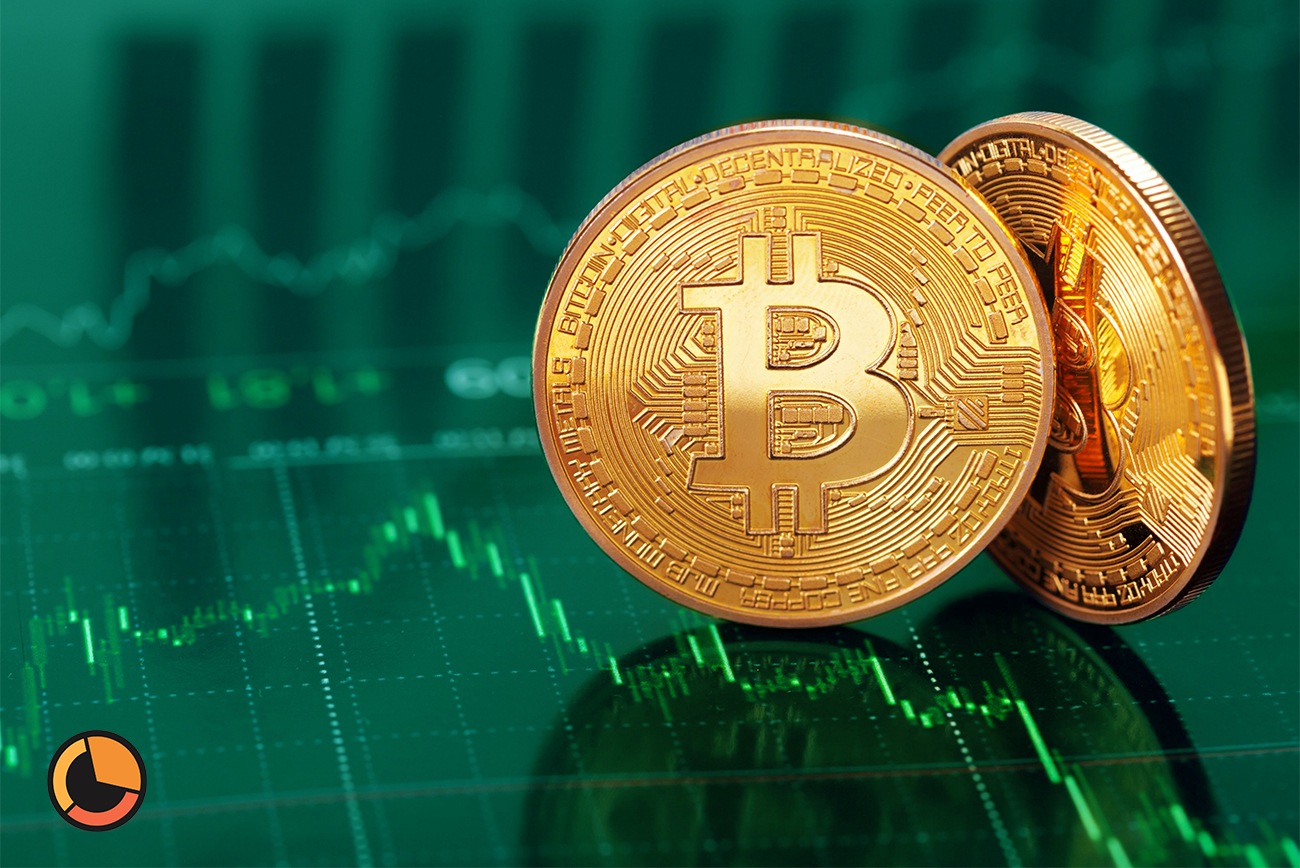 Around this time, it was announced that Russia's State Duma would pass laws that would positively affect cryptocurrency in business. On the other hand, the Thai authorities allowed trade of Bitcoin, Ether, XRP and Stellar Lumens.  
During the first week of April the price jumped by $900 in a matter of four days hitting $5,000. 

According to investors, this was caused by a lack of supply and excess of demand resulting in a short squeeze in an illiquid environment. The situation occurred because a very large order was placed in 3 major crypto exchanges simultaneously. 
At the same time, the United States SEC issued guidelines about which cryptocurrencies were considered securities and, consequently, fell under security laws. In addition, a report was issued that forty banks around the globe were researching implementations of Blockchain technology. All of this increased the newfound interest in Bitcoin and other crypto coins as well.  
After that the price continued to grow slowly. A month later, Bitcoin was already trading at $6,000. Before this, in the last week of April, the volume reached its highest level since the Bitcoin craze of December 2017 as 400,000 transactions occurred. Accordingly, the price of the first crypto coin began rising again after a slight downfall. 
The value growth went from steady to rapid in May. From May 1 to June 1, BTC price rose by almost 160 percent hitting $8,540. 
During these days, Libra, Facebook's new crypto coin, was among the largest topics of discussion around the world. A large corporation like Facebook taking part in the crypto world meant that the trust for cryptocurrencies would rise. In fact, Libra was one of the leading factors for the small crypto craze of 2019.
Another interesting coin that fits into this category is TON. This cryptocurrency was created by Telegram, a cloud-based instant messaging service. This also created a lot of interest around crypto showing that large companies are investing in blockchain and crypto coins. 
Of course, the rapid price increase of the last months didn't go unnoticed by the press. As more articles released about Bitcoin price, the more people were interested. Liquidity and volume were rising like no other and so was the price of Bitcoin. 
In the beginning of June, the price was highly volatile fluctuating between $7,500 and $8,500. However, on June 16, Bitcoin broke the resistance surpassing $900 and it was only 6 days later that the coin passed $10,000 as well.
The institutional demand for crypto coins and especially Bitcoin is up 300 percent. Many institutional large players began investing in Bitcoin and flooding the market. As a consequence, slight market manipulation was created.  
The launch of Libra's whitepaper also encouraged the price rise as Bitcoin gained momentum going above $11,000 in less than a day after hitting $10k. After Bitcoin price quickly reached $13,756, everyone was certain that the bull market was in full force. 

The happiness was short-lived. After Coinbase, a California-based crypto exchange announced temporary issues on the website, the Bitcoin price crashed by over $1,700 in only 15 minutes. The Bitcoin price has been fluctuating around $10,000 since then.
If you plan on investing in Bitcoin, you should always keep track of your holdings. That's why using a crypto tracker is recommended. Don't know how to? Check out this guide on crypto portfolio management.