BlackBerry Messenger Decides to Shut Down in May 2019
Once popular, BBM messenger is going to shut down this year in the month of May.
BBM stands for BlackBerry Messenger which has been a great messaging platform BlackBerry users is now going to shut down its services from May this year. Now, the BBM has been there for quite a while and back in time it was one of the most popular messaging services. Things have changed a lot since then. Messengers including WhatsApp and Telegram have overcome the BBM. Back in 2016, an Indonesia-based media conglomerate, Emtek took over its development. Then, it got redesigned and a lot of new features were added as well.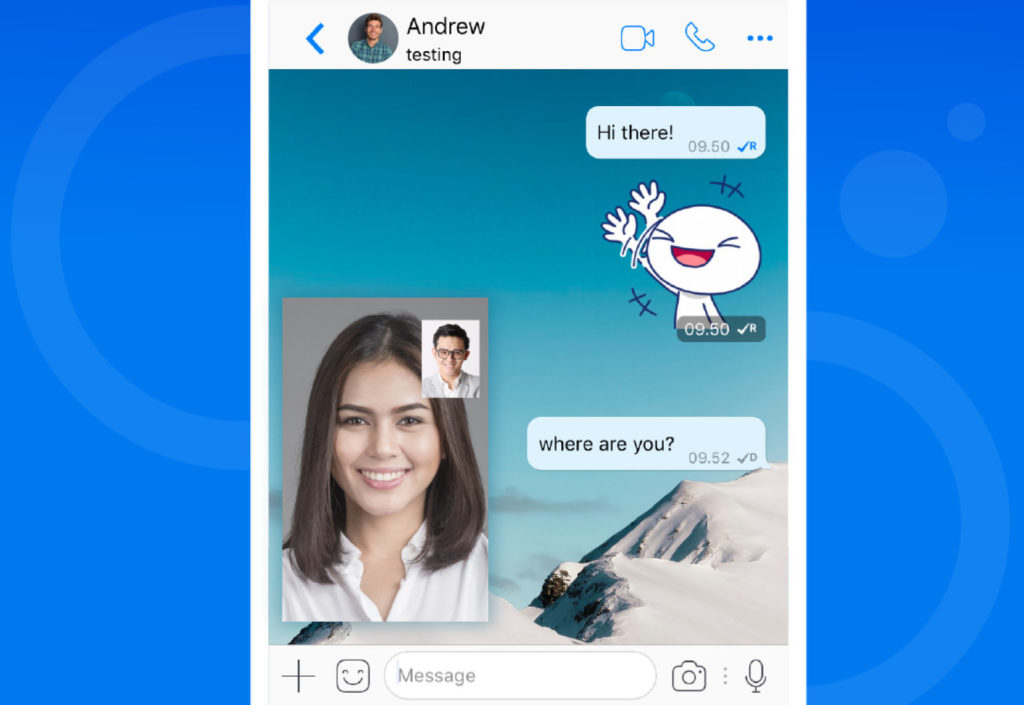 Unfortunately, all this didn't get too well with the BBM Messenger. That's why the company has decided to shut down the service in May. Here's what the Emtek stated while announcing this news to the users.
Recommended News:
"We poured our hearts into making this a reality, and we are proud of what we have built to date.

The technology industry however, is very fluid, and in spite of our substantial efforts, users have moved on to other platforms, while new users proved difficult to sign on."'
According to CrackBerry, one of the main reasons why things didn't go too well with BBM was being bloated with a lot of irrelevant games, channels, and ads. These are some things which contributed to ruining the overall user experience with the Blackberry. Now, for all those who still wanna see the Blackberry step back into the game, we have good news for all of you.
Blackberry is coming up with an enterprise-grade encrypted Messenger (BBMe). The company has already started rolling out the app to certain devices. The app is now available on the Google Play Store for the people to download and install. It will also be available on the App Store pretty soon. The app is free for the first year and is $2.49 for a six-month subscription thereafter. It would be interesting to see how this app from Blackberry would turn out for the users.