Cloud Computing Reaches a New High!
The cloud services have been of recent origin. However, it is being witnessed that the genre is experiencing huge growth. It has changed the way the world is moving in terms of digital transformation.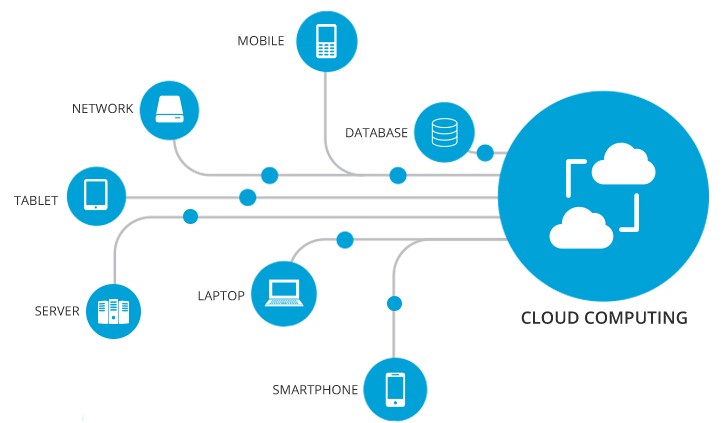 The Predictions 2019 – Exploding enterprise demands
The predictions have been made by none other than the Forrester team. In fact, these revelations were made in the later part of the year 2018. Those predictions have now turned true. The demand for cloud service is growing in an exponential manner. This has resulted in the launch of new cloud platform services as well.
So, we are now past the first quarter of the year 2019 and fast moving to the second quarter. So, what are the predictions for 2019 now? The team from Forrester makes the following claims:
The bigger players are expected to grow bigger further ahead. This would mean an improved performance of the existing players.
A good example is the AWS Support which registered a whopping growth of over 40 percent already in the first quarter of the year. Same was the case with other players like Microsoft Azure and Alibaba. The public cloud platform is further expected to grow further ahead.
The enterprise container platforms are expected to develop further. A few prominent players in this realm that we would expect to improve include Containers, Kubernetes (K8s), and serverless implementations.
The private cloud and data centre enhancements should be the in-thing. Enterprises have been asking for the on premise versions of the cloud services, and this will need a perfect alignment of the different cloud services and an effective integration between one another.
Recommended News:
Well, that was how impressive the cloud services would be in the future ahead and how will it improve the performance of the corporate sector as well. In fact, the entire business world is moving into the cloud. This should be evident with the fact that more than 90 percent of the business houses have been opting for the cloud platforms and allied services.
Cloud services are flexible in nature and highly scalable. That should explain why cloud services have been growing ahead in an unprecedented manner. We would indeed be interested in understanding the looking ahead to how do the predictions for 2019 materialise and how likely they are to bring in a new improvement in the kind of services provided by the cloud service platforms.