Defiance 2050 Is Celebrating Their First Anniversary With New 99 Problems Event
Defiance 2050 is Celebrating Their First Anniversary Event with a new 99 problems event. According to the sources, it is going to be a month-long event that gamers can get their hands on. When Defiance was first started in the year 2013 it was made with a purpose to connect it with a TV Show. The makers wanted to tease the viewers by influencing the next step of the show as per the choices that were made in the game. Although the concept was pretty interesting but it did not go as expected as the show moved ahead of the game and they had to cancel the show just after three seasons. But the game did a comeback last year with a new name Defiance 2050, in order to gain the fans that they lost before.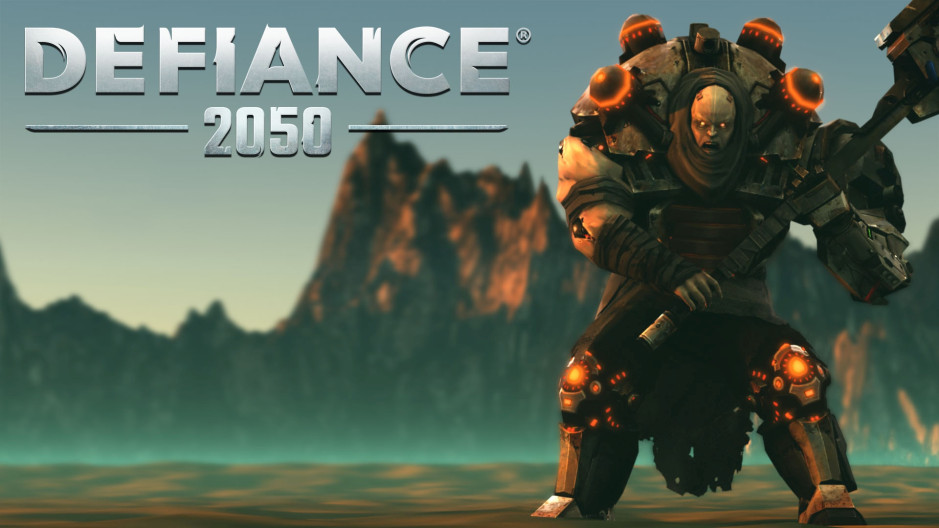 Photo Credit: Xbox Wire
However, the game didn't gain as much popularity as expected and failed to get known by the larger communities but now they are launching a huge event of its first anniversary with a new 99 problems event. As the relaunch of the game did not get much attention so they are trying to fix that with this event which going to be a month-long.
The event called 99 Problems will be available for gamers on PC, Play Station 4 and Xbox one altogether in all regions. The event will bring the opportunity to win exciting rewards on a daily basis for the players. At the end of the event, gamers will also be able to take a high-powered prototype weapon at its end.