Facebook decides to regulate itself and its products before being forced to
Uncontrolled use of social media has been forcing the government agencies to place controlling mechanism over these media. Facebook has always been resisting control over itself and its other products. However, recently the world's famous social media seems to be falling in place. It should be quite evident with the way Facebook has been planning the internal control of its apps.
What does all that mean?
Well, there is no exact information currently available on what Facebook has been planning to achieve. A recent meeting of Facebook with journalists around the world indicated that Facebook is moving towards a change. The company announced a series of product updates. Facebook calls these updates centered around what it calls integrity.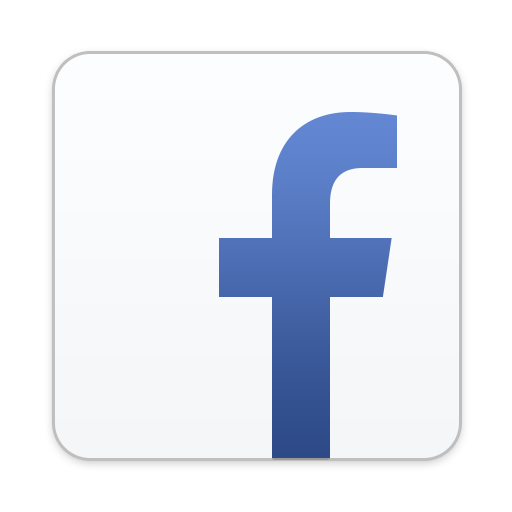 What makes it more interesting is the fact that most of the Facebook products are covered under these updates and it includes News Feed, groups, stories, Messenger, and Instagram. Understandably, WhatsApp is missing from this list. The new updates will involve striking the right balance between the freedom of speech that Facebook (and other social media services) stands for and the issues that it can cause. In fact, the tech world is seeing it as an attempt on the part of Facebook to show that they are serious about the implementation of the rules. It wants to show off that it can regulate itself in an effective manner.
The attempts in self-regulation are threefold – removing, reducing and informing users about the actions taken. For the time being, Facebook is involved in removing the content that is found to be in violation of righteousness.
This can cause issues for those fringe sites that make use of Facebook algorithms to make their content viral. And not all these sites are reliable. Facebook is currently focussing on these types of content – whether shared by users or the sites directly. The Facebook groups that have been acting as hubs for spreading misinformation can also be targeted. Given the fact that US elections faced a huge issue of the spread of misinformation through the Facebook groups, a feature called Group Quality is likely to be introduced. Moderator's actions on a group will be taken into account and Facebook may even remove the groups which seem to violate the decorum.
How this works and materializes is something that needs to be seen. However, Facebook is working in the right direction is something soothing enough. Let us wait and see how it benefits the social media community.