Firmware 3.0 officially released by Sony For The New A7rIII and A7III Cameras.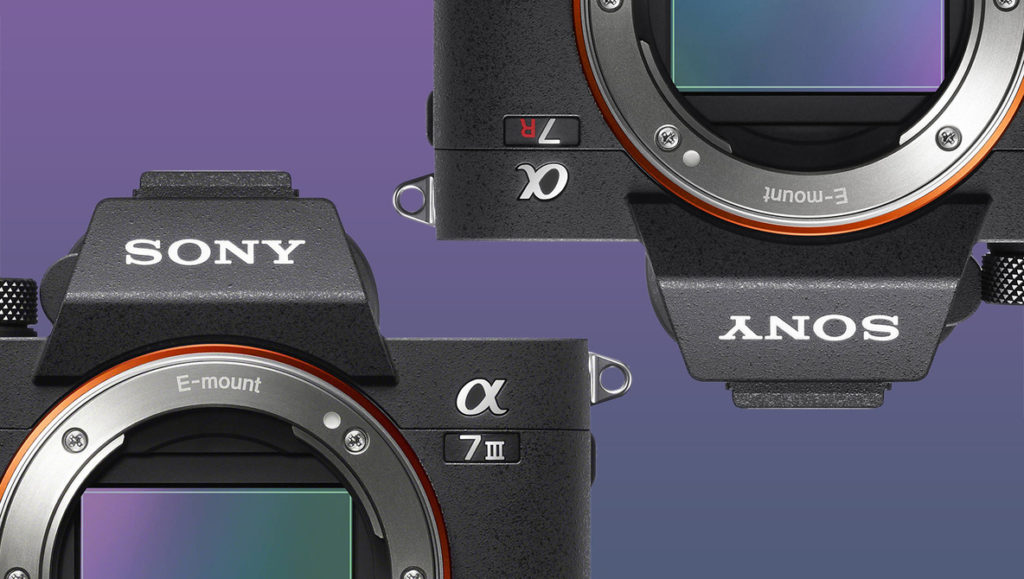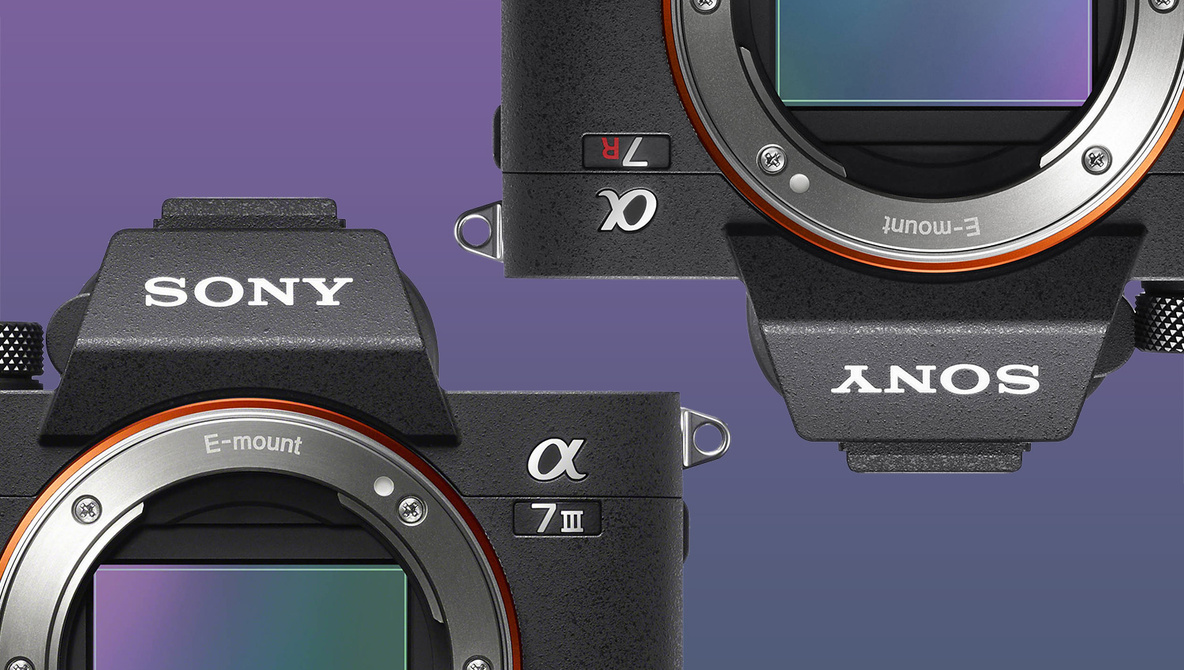 Easter being late this year, Sony has brought a little happiness to their most shooters by releasing a new firmware update for their acclaimed α7 III and α7R III mirrorless cameras. The new Firmware 3.0 upgrades Real-time Eye AF execution and adds a Real-time Animal Eye AF and interim shooting for time lapse.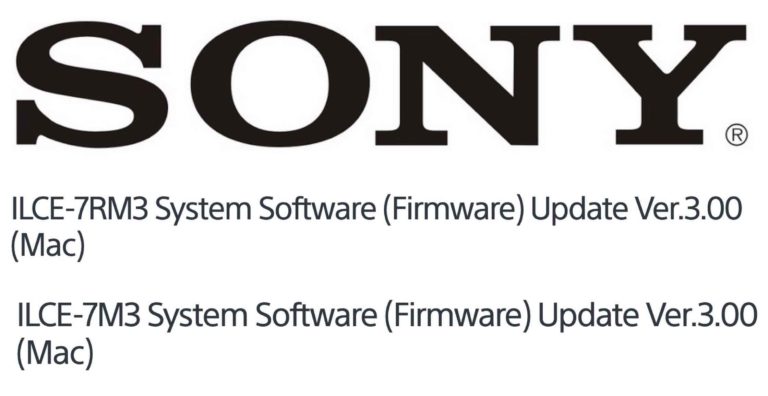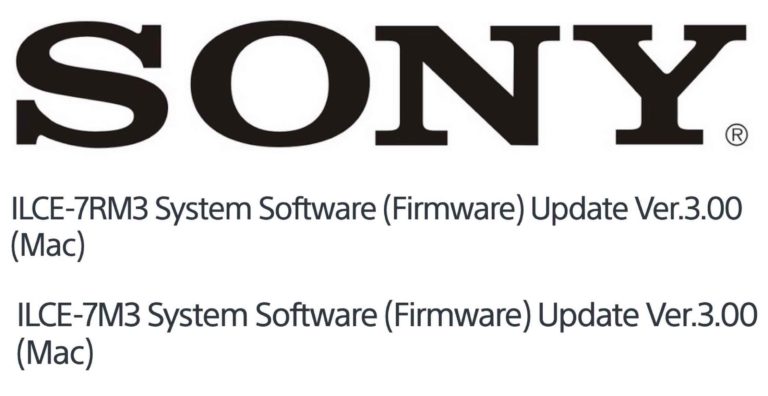 Real-time Eye AF: The key to Eye-catching Portraits
Sony's take on its eye AF is poetic "The glint of an eye. It's the signature of every great portrait; a glimpse into the soul of the subject. Sony's unique Eye AF brings this unprecedented power to all your portraits, continuously tracking not just your subject, but the individual eye — for startling images, from snapshot to professional portraiture. "
So with this new firmware update, Sony is delivering a new enhanced Eye AF,i.e, Real-time Eye AF for those perfect planned or candid portraits. Sony claims that eye tracking is reliable in almost every conditions like partly hidden face, looking down, back-lit, wearing glasses, indoors, small subjects et cetera. Real-time Eye AF works like charm in both AF-S and AF-C mode, just half-press shutter button and you are good to go.
Real-time Animal Eye AF: To Catch the Fierce
Sony, also adds the animal eye-tracking software in its new firmware 3.0 for those beautiful pet portraits and wildlife shots. One has to manually select the AF function between human and animal; just a half-press of the shutter button or with the AF On button is all you need to initiate the AF function. It works in both AF-S and AF-C Mode.
Interval Shooting 
With this new updated feature shoot every moment with quick precision. This new programming includes an implicit interim clock, empowering picture takers to effortlessly catch and make time-lapse motion pictures. The new component can be set for anyplace somewhere in the range of 1 and 60 seconds, with a total number of shots from 1 to 9999. AE following affectability is accessible to be acclimated to "High", "Mid" or "Low" so as to diminish changes in exposure.