FTC asks to remove 3 Dating Apps from App Store and Play Store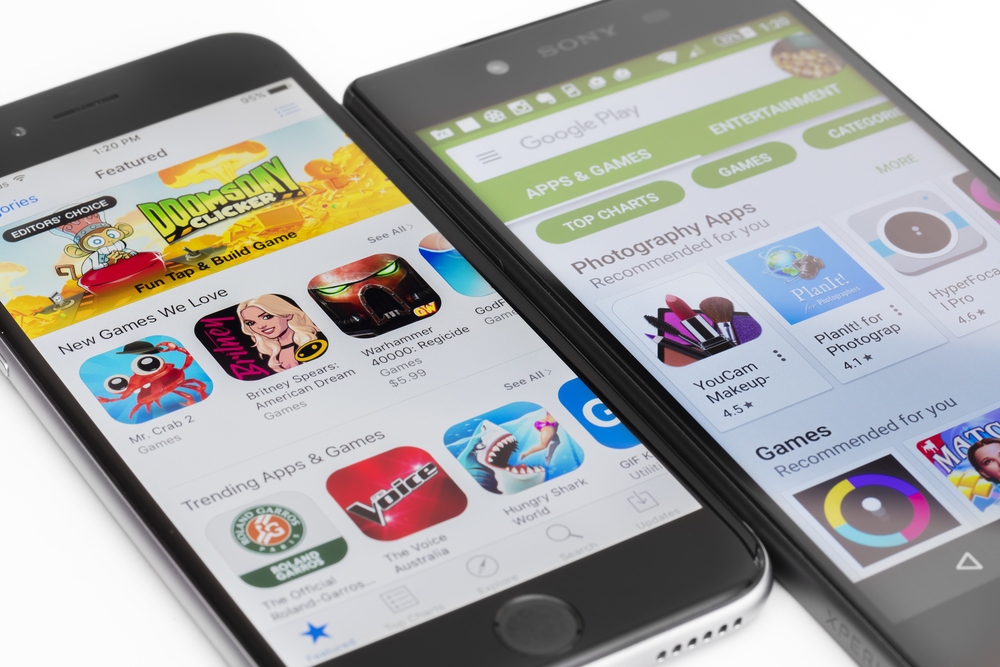 After an allegation from the US Federal Trade Commission (FTC), Google and Apple have removed three dating apps which allowed kids to sign up.
In a letter to developers, FTC warned Ukraine based developer Wildec that its apps namely Meet24, FastMeet, and Meet4U  are allowing children as young as 12 years old to sign up for their services and is allegedly collecting the data of these kids such as birthdates, email addresses, photographs, and real-time location data.
In their defense, the developer claimed that they have clearly mentioned in their privacy policies to prohibit users under the age of 13 but, the apps failed to block users who indicated they were under 13 from using the apps and from being contacted by other users of the apps which may or may not be minors.
During its investigation, FTC found that kids as young as 12 are also registered with the application. Which means that Meet24, FastMeet, and Meet4U violates the FTC's, COPPA Rule. Under this rule company that collects personal information from those under 13 are required to notify parents of the data gathering and to clearly post privacy policies.
Also, the agency believes that the three apps violate its FTC Act, which prohibits unfair practices that causes any harm to consumers.
As of now, the app has been removed from the Google Play Store and App Store but still, there is a possibility of an updated version if it is made just for adults.