Giant Diageo to Stop Plastic Beer Packaging
Guinness maker giant Diageo drinks have declared as the plastic from multipacks of Irish stout brand is being removed.
From packs of Harp Lager, Rockshore and Smithwick's beers, plastic films and plastic rings also will be removed as a part of Diageo's £16m advantage.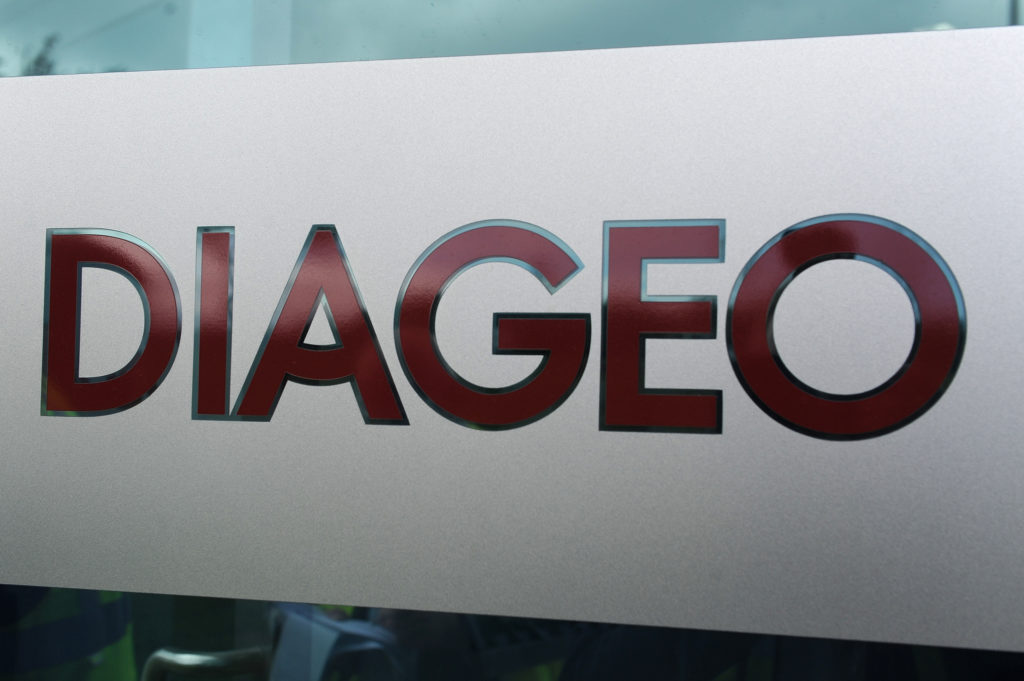 From August 2019, in Ireland, the difference will appear with multi-can packs of 100% recyclable and ecological disposals be sold. The new wrapping in the UK and universally will be used in the coming year.
Rival brewer Carlsberg swapped to gum rather than using plastic to grasp together its cans last year.
A large number of companies have devoted to being more eco-friendly after troubles on plastic wastes were featured in some TV shows.
Lately, Nestle is using paper ensilages and discarded plastic straws from its products.
"Tenable concoction"
Diageo's first place to produce new packs of bottling and packaging plant in Northern Ireland is with the company contributing £8m in east Belfast plant. It bundles goods which are traded abroad including to Canada, Europe, US, and South Korea.
According to Diageo, below 5% of its complete packaging is plastic and the alteration will decrease usage of 400 tonnes a year.
Managing our surroundings is valuable for the plants and economic tenability of our company.
And previously we have one of the best tenable concoctions around the world at Dublin's, St James's Gate and now dominating the method in tenable packaging; says, Oliver Loomes, Diageo Ireland's country director.
Theresa May, Prime Minister of UK, has promised to officially forbid all the preventable plastic wastes in the UK by 2042.