Google Brings Free Ad-Supported YouTube Music Streaming to Google Assistant Speakers
Google Assistant Speakers, also referred to as the Google Home Speakers are one of the hottest tech products in the industry at the moment. Now, we all are very well aware of its competitor from Amazon. Yes, the Amazon Alexa.
There are times when we have seen Tech Companies always trying to bring in more features and pros to their product in order to be better than the competition. Well, we can see a pretty similar job done by Google here too. Tech Giant, Google has officially announced its own free, ad-supported music service for Google Home speakers.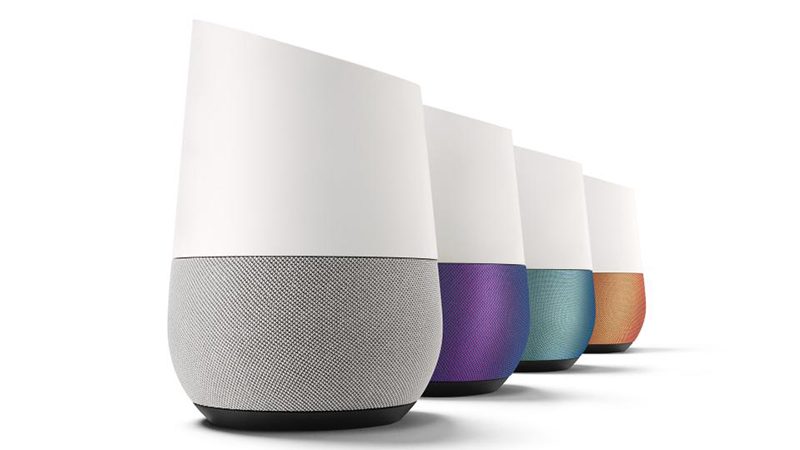 Now, this will be completely free, but with Advertisements. The users can listen to almost any track from the YouTube Music catalog for completely free.
Recommended News:
This "Free" Music service for Google Home or Google Assistant Speakers will be available in countries including the United States,  Australia, Ireland, Germany, Canada, Mexico, Great Britain, France, Italy, Spain, Sweden, Norway, Denmark, Japan, Netherlands, and Austria. Now, Google is working on it and soon we can see it happening for more countries.
Anyways, this service will be free for only the Google Home users and not the Phone users. It seems like that Google has taken this step in order to influence the users to opt-in for the YouTube Music Premium ($9.99/month), which enables listening ad-free music on both supporting smart speakers and the YouTube Music mobile app for Android. This also lets users play background music while using any other apps or downloading tracks for offline listening.
Just in case if you missed, the Amazon also announced the debut of a free music option for Amazon Alexa users in the United States on Thursday. They also announced their Prime music service which offers well over 2 million songs along with the nd Amazon Music Unlimited, which is an Amazon's on-demand music service starting at $9.99 per month ($7.99 for Prime members).