Google Pixel 4 -A Unique feature expected!
So, after Google Pixel 3a, we are now waiting for the Google Pixel 4. And as expected, there are leaks available and the information available right now is quite interesting enough. One exciting improvement that is expected is the inclusion of Project Soli on Google Pixel 4. Of course, yet another excellent option is the upcoming square camera setup that is expected to arrive on the Google Pixel 4.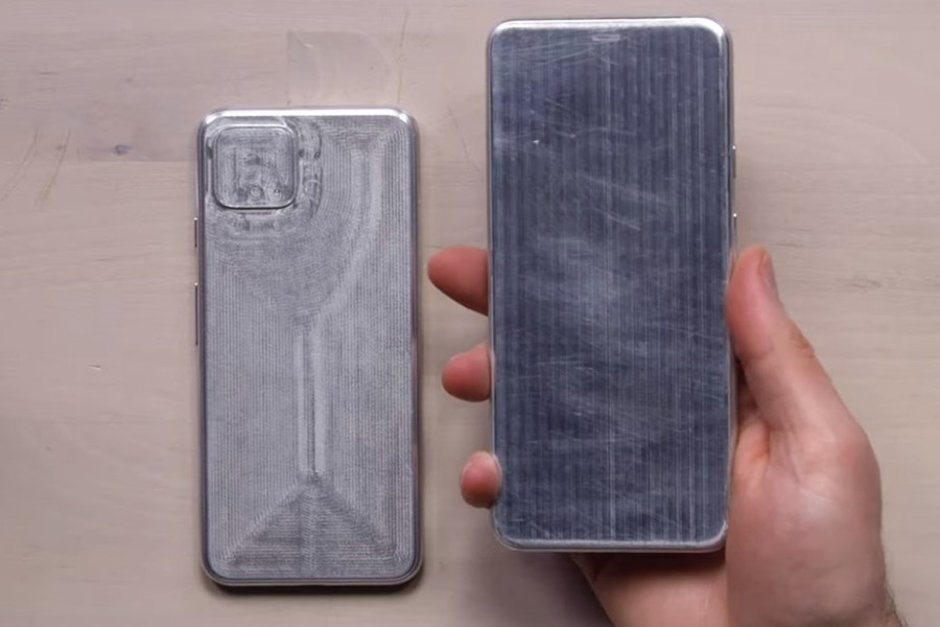 It should be worthwhile to notice that the Project soli was launched by Google way back in 2016, and there wasn't much development in the realm. The technology is all about motion sensing, and it can be used for access to the best possible control over smartwatches and smart speakers. You just need to move your hand or fingers, and Google Pixel 4 seems to be looking ahead to the smartphones as well. If that happens, this should be the first ever smartphone to feature such a technology.
Google has not come up with any specific comment on whether the feature will indeed come on the new Google Pixel or not.
Yet another option we found impressive enough is the availability of the square model camera module on the rear of the phone. Other specific features expected on the new device include two speaker grills on both sides of the USB connector, a notch display design and a few other innovative features. However, it is expected to be lacking the fingerprint sensor, which is a strange development. However, it can also indicate a possibility of the Project Soli arriving – since if it does, you do not need a finger print sensor!