Google Pixel 4, Pixel 4 XL: Everything You Need To Know About
Google recently announced two new smartphones named Pixel 4 and Pixel 4 XL. The amazing features of these two smartphones have got us all excited. Google itself teased the pictures of these two smartphones in June on Twitter and now finally the wait is over. Both the phones, Pixel 4 and Pixel 4 XL comes with the dual rear cameras. The display consists of 90Hz. Google removed the famous fingerprint scanner from their phones, instead of this, they are launching their phones with a new radar-powered face unlock.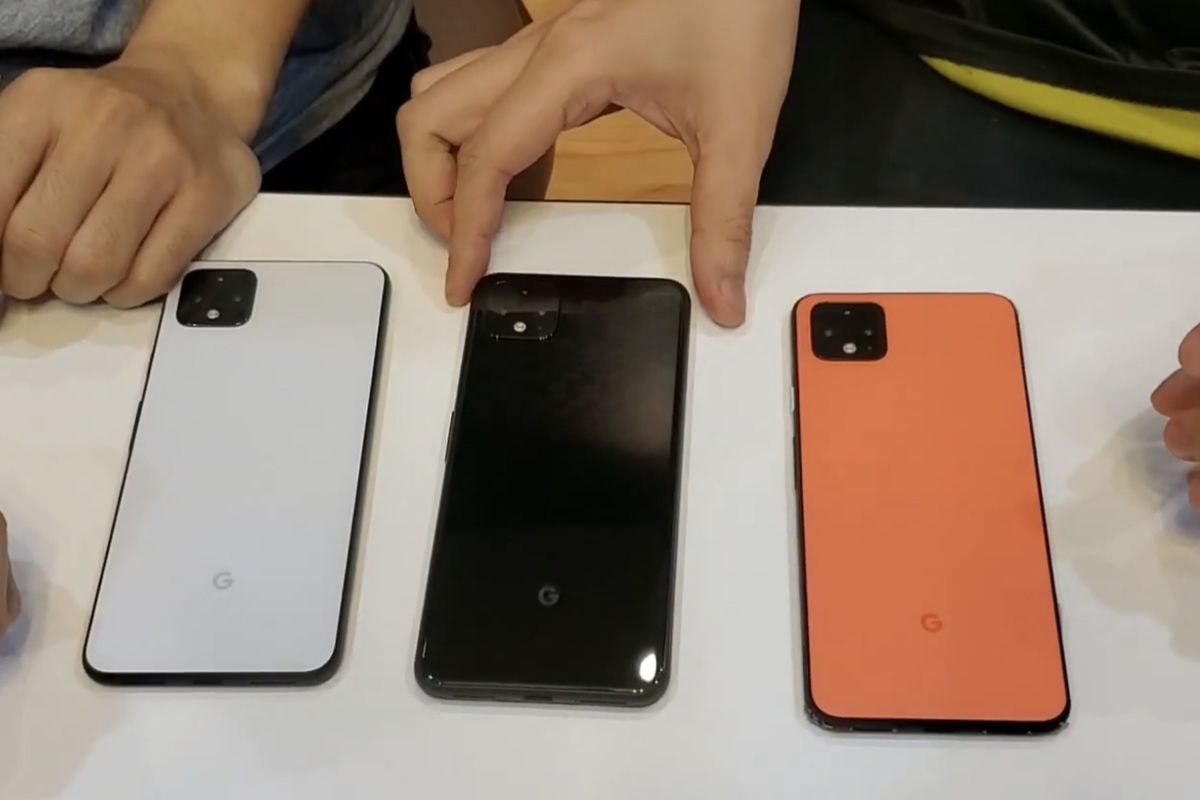 Some surprising and exciting features are also introduced by the company on this new phone by the company. Like the car crash detection feature as well as live video captioning. The starting range of Pixel 4 will be $799 for a 64 GB version of the phone. On the other hand, the starting range of Pixel 4 XL will be $899. Both the phones are available in Black, white and orange. You can also upgrade your phone to 128 GB for an additional $100.
You can start pre-ordering your phones from 24th October onwards. In addition to this, you can buy the Pixel 4 from all major US carriers for the first time.
To add to the unique features of the Phone, Google is releasing its smartphones with unique designs. It has a square-shaped camera at the back which is a unique thing. Both the phones have a Snapdragon 855 processor and 6 GB of RAM. The smartphones offer you with wireless charging. Google also added stereo speakers at the bottom of the phones along with USB-C port.