Intel may release 10nm desktop cores only in 2022
Desktops may have to wait till 2020 but laptops start moving to the shrunken process node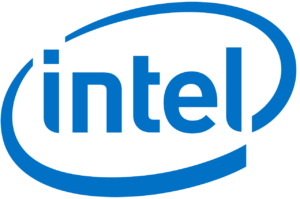 Despite displaying the Sunny Cove next-generation 10nm architecture at the business end of 2018 Intel has struggled in bringing this vision to fruition. Leaked slides that showed the roadmap of the Intel processor journey upon being analyzed show that it will be at least 2 to three more years before the iconic 10nm core processors can enter the market and leave a mark. With the Coffee Lake S refreshes that are set to take place from now until the first quarter of 2021, it looks like Intel will stick to refining its current 14nm process for the next few generations for its desktops at least.
The credibility of the slides are questionable but they also mention the release of desktop chips called Rocket Lake S that are set to release in the second quarter of 2021 that will be based on the 14nm node. However, CPU cores with up to 10 cores on a chip, this will come as a delight to those looking forward to more powerful PC's. 10nm desktop cores are most likely to show up in the market in 2022, the same time when Intel is expected to move its Ocean Cove architecture that's centered around next-gen processors with greater performance.
Ocean Cove will succeed 2021's Golden Cove Core architecture which itself follows a Willow Cove and will follow on from the Sunny Cove architecture. As such it looks as though the Ice Lake mobile chips based off the Sunny Cove architecture will be the first 10nm chips. Ice Lake is expected to take the form of the low-powered U-series and Y-series laptop CPUs at some point this year. They will be based on the 10nm processors and are expected to come in two and four-core variants.