Internet security is booming – who will be the leaders ahead?
The latest survey on the global internet security service has brought ahead improved performance possibilities and huge potential for growth. The market is currently valued at USD 32.67 Billion as per the survey in 2017. The market is expected to reach a size of up to USD 61.42 Billion by the year 2025. The growth is expected to reach around CAGR of 8.2 percent by 2026.
There are digital solutions for every one of your software requirements, and each of the new threat that comes up has a solution in place in the shortest possible time. However, it should be worthwhile to notice that each of the problems and issues in the digital arena have a solution. However, most of these solutions provide you access to piecemeal redressal of the individual issues. For instance, a malware protection service only safeguards you against malware alone, while a VPN service will encrypt and safeguard your browsing. Experts state that it is advisable to opt for total and all-inclusive internet security that takes care of all the necessities in one package.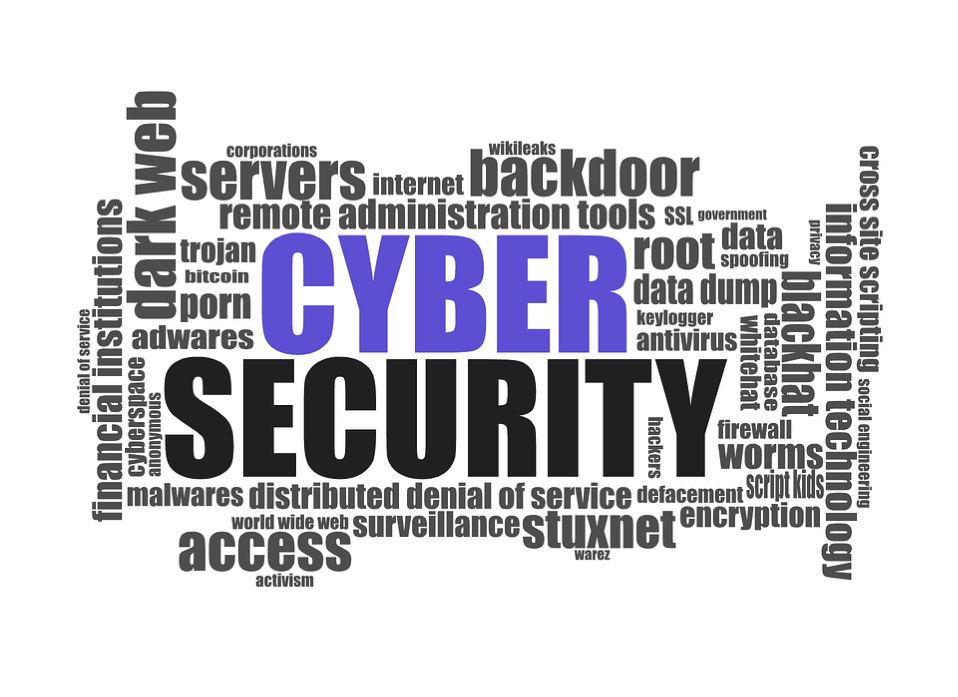 The service that can offer you a few key services can become a clear leader in the long run. Some of the best options you would want to witness in a top end service provider would be taken care of the following needs:
Cross-platform support
How about a device that can be efficient in protecting every one of your devices? That would make it quite comprehensive and all inclusive option for all your needs. A leader in the genre will be a product that offers a cross-platform, cross-device and cross-system protection.
Optimise your device
An internet security solution should be capable of handling a device optimisation as well. Using a single app for all your digital security needs would be helpful in avoiding the use of multiple tools. In addition to protecting you from the online threats, you would also get a high level device optimisation with the perfect all in one security.
Also, a leader in the internet solutions will also be able to offer you multiple functionalities that would include extra security improvements, encrypted browsing experience and a truly powerful antivirus functionality.
So, who is your favourite contender for the business leader position in the Total internet solutions space?