iPhone 11 Review: The Newly Launched Smartphone By Apple
Apple has released a whole new series of smartphones in its annual event. The gadget fans always remain excited about the event and this time the company stood up to everyone's expectations and gave us some absolute masterpieces. Apple launched the iPhone 11 series and the starting range of these iPhones is $699. The iPhones are out and now everyone is waiting for the reviews so here it is: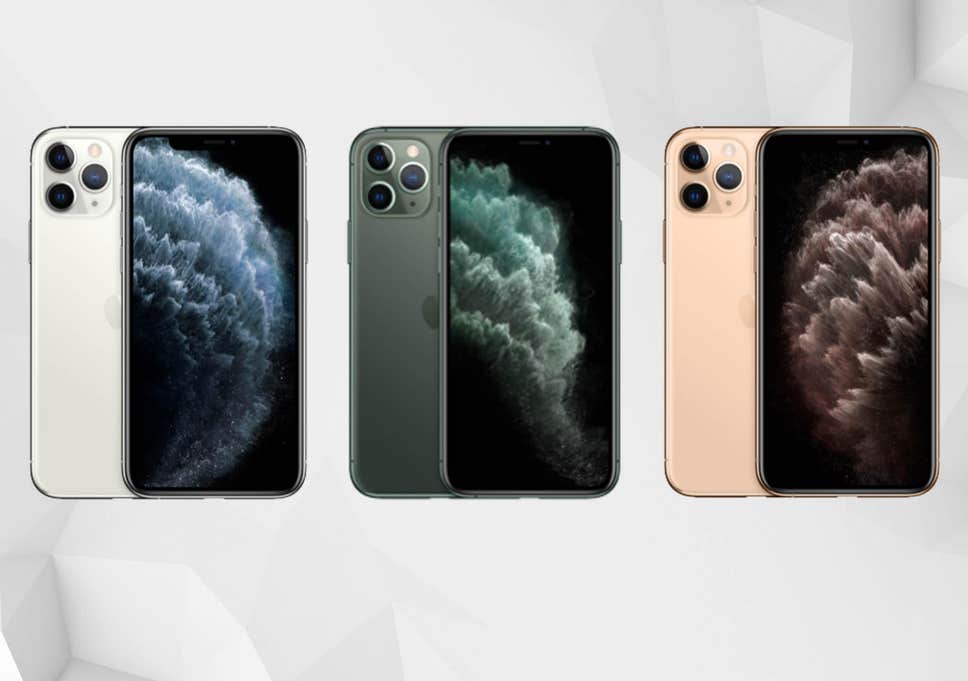 Talking about the pros, the iPhone 11 is slightly cheaper than last year's XR and gives you the first-rate performance. However, the screen can not be count as a pro because we have seen better earlier. The main advantage of having an iPhone 11 is the camera because this phone gives you the flexible ultra-wide camera and honestly it is really good for the price in which they are offering it.
As you can see in the design it has multiple cameras that give you ultra-wide range for clicking the pictures. And people who are thinking about upgrading to a newer iPhone should think about iPhone 11. It offers amazing battery life that lasts long and is one of it's greatest pros.
However, there is some bad stuff about the phone that we would like to make you aware of. The operating system in iPhone 11 that is iOS 13 is buggy. It has a 5w charger. It is just an upgrade of last year's iPhone XR. Everything is the same except the design which is slightly better in iPhone 11. The camera bump on the phone will not bother you much.