Justin Bieber Hugs Bodyguard After Returning From Spiritual Retreat
Justin Bieber who is among the most active Hollywood star has been staying a little low lately. Well even though this coincides with Selena's song related to him topping charts but the reason was something else. Turns out the 25 years old singer was on a road trip with wifey Hailey Baldwin.
The Hollywood singer Justin Bieber was travelling across the Sierra Nevada mountain range in Northern California with model Hailey Baldwin. Fans are speculating that their road trip and the success results of Selena Gomez's song Lose You To Love Me is no coincidence.
"Of course Justin and Hailey have heard Selena's new song and they are both trying to not give any reaction to her lyrics referencing Justin," a source told E! News.
"It isn't ideal for Hailey but she understands the creative process of writing music and that Justin had a past."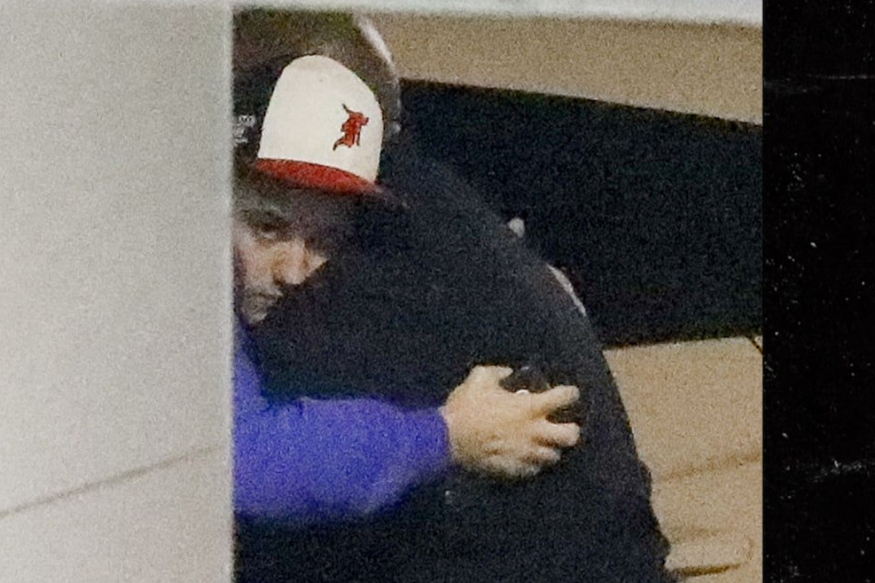 Photo Credits: News18
"Justin has completely moved on from that chapter of his life and understands that Selena is allowed to reflect on the past in her own way," the insider added.
"Justin and Hailey both want Selena to be happy and in a good place and aren't phased by it."