Life Is Strange 2 Official Dates Announced For The Release of Episode Four and Five
People who are the fan of the game Life Is Crazy as well as who also enjoys the show are rejoicing with happiness as the release time of Life is Strange – Episode Four and Five have been revealed. The first three episodes of the show were released in the month of May this year but now they have revealed about the next two episodes. According to the announcement made by Square Enix the episode four of the popular franchise will air on 4th August while the episode fifth will be releasing on 3rd December.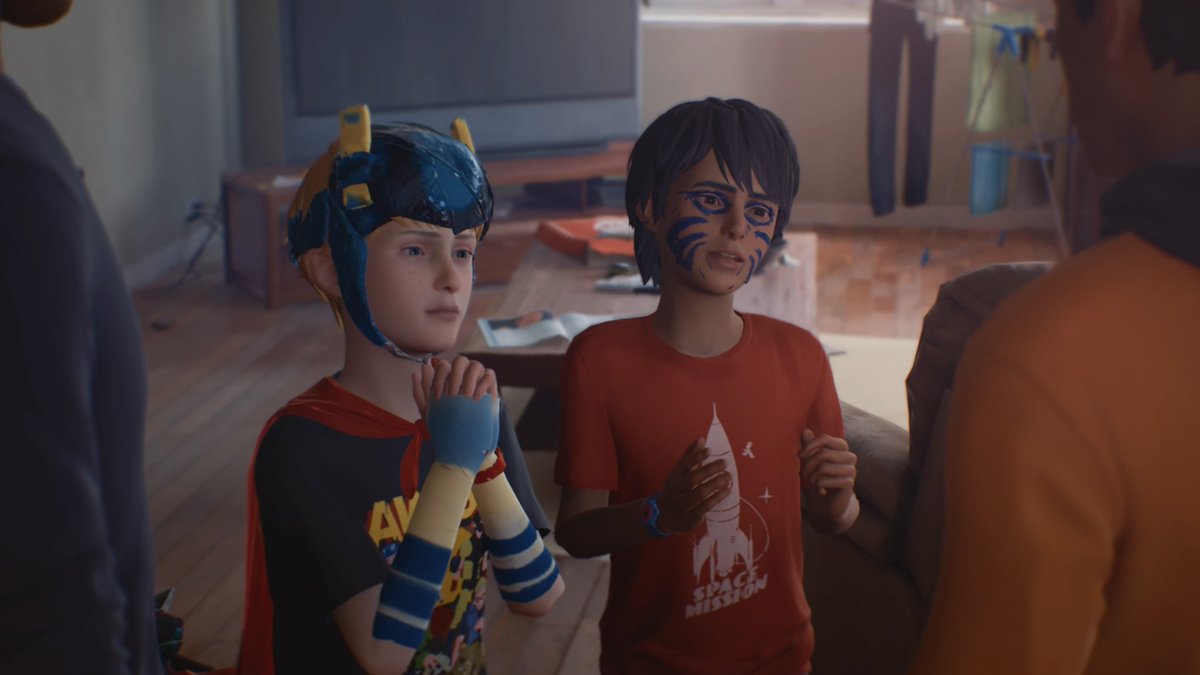 Photo Credit: Twitter
The Life is Strange game was first released in the year 2015. The game is developed by the Dontnod Entertainment company and the publisher of the game is Square Enix. The video game of this franchise is based around a high school girl who accidentally discovers about her superpowers. The character is named Max Caulfield and her superpower is the ability to rewind time. She discovered her amazing ability when she saved her best friend named Chloe Price.
Life is Strange 2 features two main characters that are brothers named Daniel and Sean Diaz and the whole story revolves around their life.
Coming from the official blog of the Dontnod Entertainment, they said that, "Similar to the first Life Is Strange, even if the full LIS2 story has already been written entirely before working on the individual episodes, we give ourselves the opportunity to adapt the content and make changes during the production of an episode when it feels right creatively."