Linux Mint vs Ubuntu: Key Differences
What are the answers that come in your mind while figuring out the most popular operating systems by Linux?
Well, we are sure that you must be coming up with answers like Linux Mint and Ubuntu.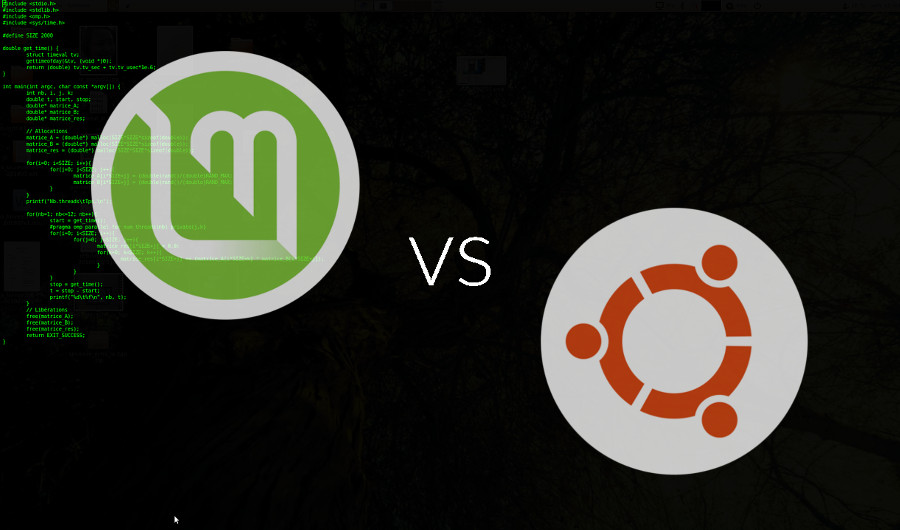 And both these operating systems are different from each other. Hence that's the reason why we see a number of Linux Mint VS Ubuntu posts online.
Here in this post we are going to talk about a similar topic, where we will find the most important key differences between both the options and let you know which option is for you.
All About Linux Mint & Ubuntu:
Both Linux Mint and Ubuntu are the most popular operating systems globally, the major reason behind their huge popularity was that they are portable and user friendly. Initially Ubuntu was considered as one of the best and most reliable operating system options, but after some time Linux Mint took that place.
Now the users of both operating systems fight with each other on which is the best OS. So in the coming section we are going to have a look at all the key differences for Linux Mint VS Ubuntu.
Linux Mint VS Ubuntu: Key Differences
Before heading towards any other thing let us discuss the system requirements for these operating systems. For Linux mint the requirements are extremely simple: you need a desktop or laptop and nothing else. You would be able to install it on any device easily.
While on the other hand the requirements are again the same. For Ubuntu you again just need a laptop or desktop.
When we are talking about the installation process of these operating systems at that time also the process is the same for all. They support Unified extensible firmware interface in both the cases of Linux Mint and Ubuntu.
Let us talk about the user interface, homepage options and other such customization things. When we are talking about Linux mint, the default interface is Cinnamon. Moreover the homepage options and the startup is similar to Microsoft.
When we are talking about Ubuntu, the general interface is Gnome. In this case you would be able to get a high-quality global menu for accessing advanced features. Moreover the launching process is also very simple; you just need to tap on the Ubuntu icon. If you are talking about the overall feel then you will notice that Ubuntu feels more like MacOS.
The biggest difference between both the two operating systems is Linux mint is available as open source, while on the other hand Ubuntu is available with Libreoffice and Firefox.
Within Linux Mint you would be able to get a precise kit of Java, Codecs for audio and video.
On the other hand, with Ubuntu you get pre-installed softwares such as Java and Codecs.
With Linux Mint you would be able to get a number of customization features to modify the homepage, and many more such things. But with Ubuntu you would have less access to customizations.
This was all about Linux Mint VS Ubuntu and its key differences.
Conclusion:
Linux Mint VS Ubuntu is a very vast topic, but both the operating systems are developed for a specific target audience. In this post we have a look at the major key differences of both the OS.