Microsoft Issues Security Alert in view of a Cyber Attack
Microsoft, the software giant, has alerted a few of its users on the possibility of a cyber attack by hackers on their accounts. An email notification was sent to a few affected users on Saturday, 13th April 2019. The attack is suspected on its popular webmail service Outlook.com.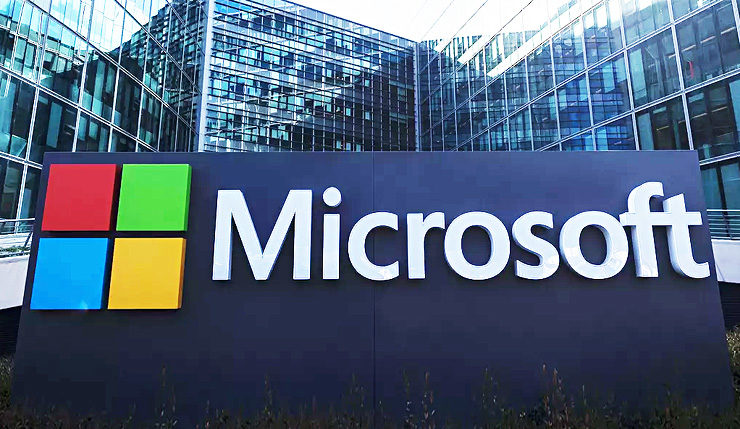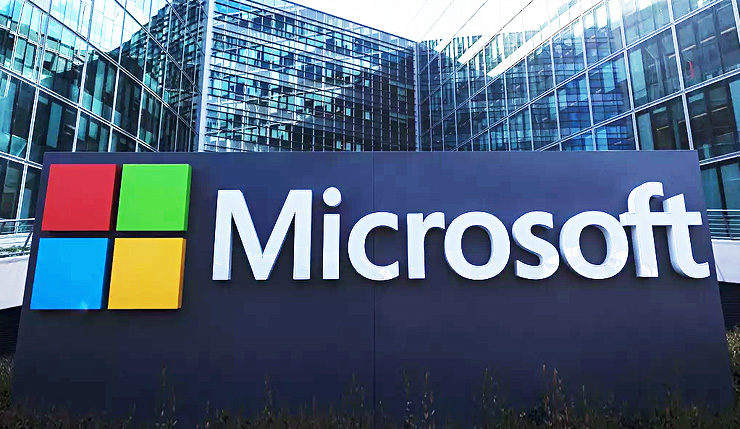 The root of the issue lies in the fact that the credentials of a Microsoft Support Agent were recently compromised. As per the email notification received by the affected users, "information within your Microsoft email account between January 1 and March 28".
In case the hackers have access to the information, they will be able to view a lot of information that may include an email address, folder names, and the subject lines of emails. Even then, the hackers will not have access to the content of the attachments. They will not be able to view or read it.
Recommended News:
Microsoft has not come clear on how many users of Outlook.com have been affected by the compromised credentials. While regretting the inconvenience caused as a result of this breach of security, the software giant has suggested the affected users reset their passwords as a precautionary measure to avoid the possibility of a hacking attempt on their account.
The compromised credentials have already been disabled to avoid the possibility of any further attacks. Microsoft has also provided information about its Data Protection Officer in the email notification sent. If you think you have been one of the hacking victims, you may get in touch with the officer to protect your email accounts.
If you are a regular user of Microsoft's webmail service, it may be a good idea to reset your password even when you have not received the email notification from Microsoft.