Moto Z4 specification and expected release date
Moto Z3 and Z3 play will turn a year old in 4 months so it's high time for moto's future for its flagship series of a modular smartphone. While recently a modification in Moto Z3 turned it into the first true 5G smartphone so there's a lot to expect from the Moto Z lineup.
While talking about the design of Moto Z4, it is expected that the dimension would be 76.5mm wide and 156.6mm tall. Unlike Moto Z3 which has somewhat more bezels as compared to its competitors, Moto Z4 display is likely to fill up the bezels and you can also expect a teardrop notch design for the front camera.
Moto Z4 might have in screen fingerprint scanner enabled by Qualcomm's premium chipset but this is something which you should doubt about as Moto Z3 used an outdated chipset.
But this time moto can step up the game and Moto Z4 might come out with the new Snapdragon chipset that is Snapdragon 855 and this can possibly increase the price of Moto Z4. In terms of storage capacity, 4GB ram and 64GB internal memory seem likely though expectations are high to see the increase in Ram size.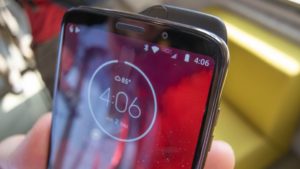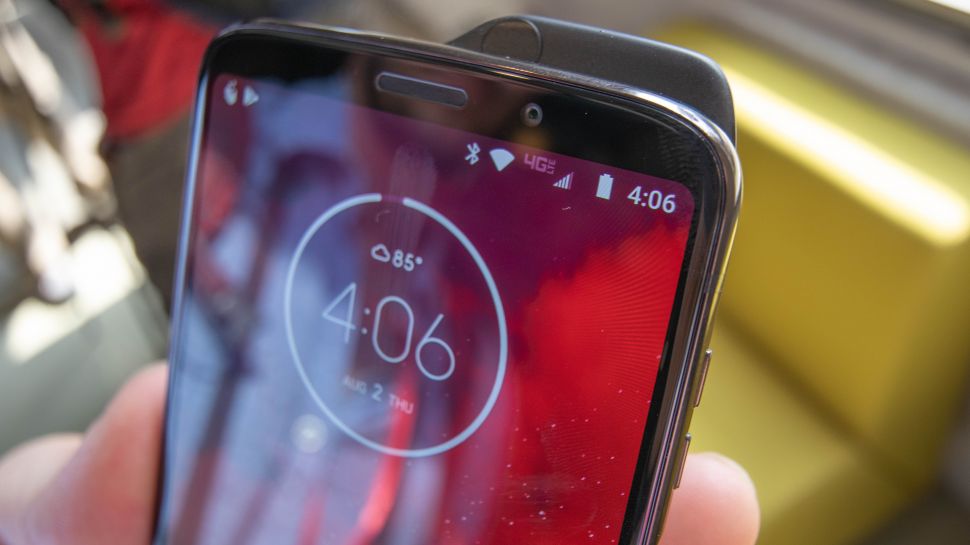 For the camera, it's expected that Moto Z4 might use the 48 megapixel Sony sensor camera on the rear and maybe moto z4 can have a quad lens camera. So we can expect a wonderful quality of pictures with Moto Z4.
So far we can expect that there will be a Moto Z4, Moto Z4 play. Motorola could position the Snapdragon 845-powered Moto Z4 as a 5G-ready smartphone while also releasing a Snapdragon 855-powered Moto Z4 5G with Qualcomm's X50 modem for 5G. This new change wouldn't require the new Moto z4 to go under a few mods to enable 5g connectivity. Price expectation of the new Moto Z4 depends upon the type of processor they use. If Moto goes with the Snapdragon 845 chipset in Z4 the price could be up to $500 but can rise up to $700 if Moto opts for Snapdragon 855 chipset. The release date might be closer to August or even September as Moto had released it previous Moto Z lineup between August and September.