Motorola Razr: Everything You Should Know About The Trending Phone
Ever since Motorola has dropped the all-new Motorola Razr everybody seems to be talking about it. Netizens have stated various reasons why they love the new phone so much and also the reasons why they prefer or recommended Motorola over Samsung. Motorola has brought their first-ever foldable phone in the market and it is proving to be a hit as per the analyst as well as netizens. As per people, the Motorola Razr is the only and first foldable phone that they are considering buying. Well, the reason behind this is many that we will be discussing in this article.
Motorola Razr comes with an aftercare facility that means that the company takes the responsibility of taking care of your phone. But for this, the company will charge you with some minimum fee that you will have to pay yearly.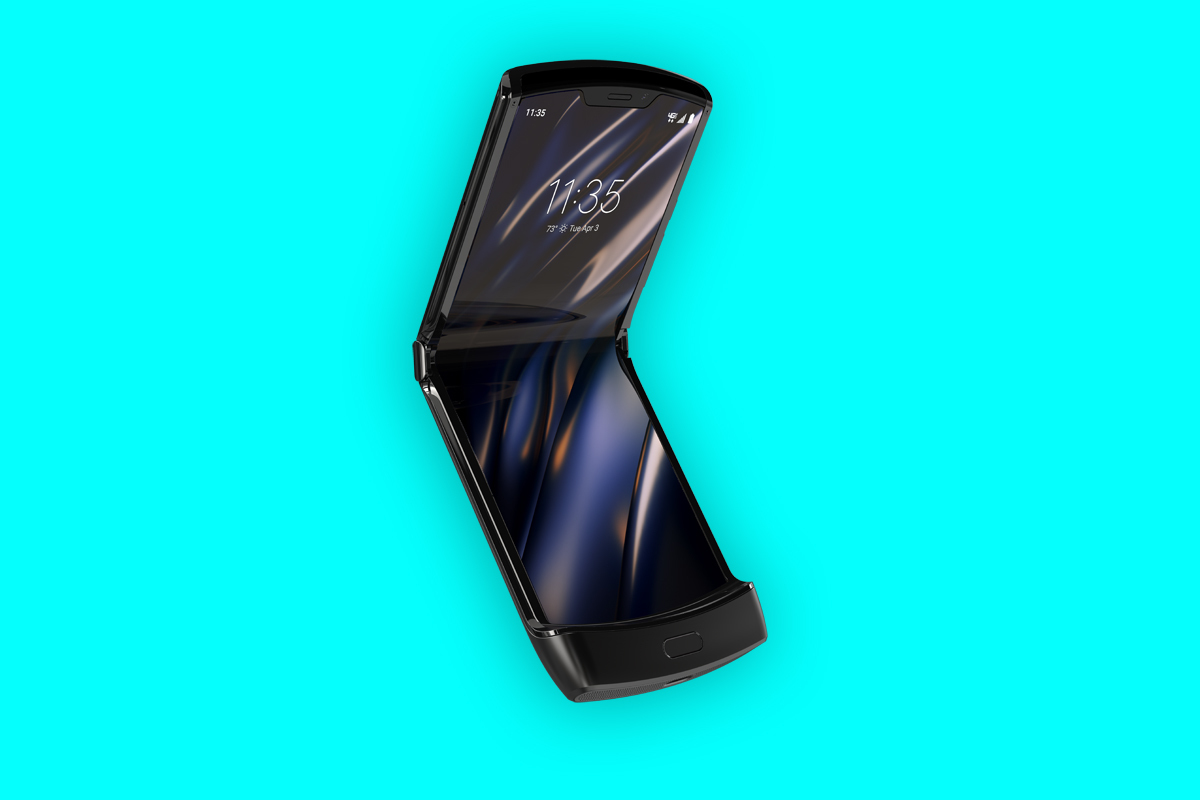 Photo Credits: Computer World
The various features of the all-new Motorola Razr include the 6.2 inches screen size of the phone. This size is when the phone is unfolded, but when you fold the phone, the size becomes 2.7 inches and the phone lets you read your notifications through the folded side and you can also reply to your text messages even when the phone is folded.
Other various attractive features of the phone include the camera, the front camera is of 5 Megapixels, on the other hand, the back camera is 16 megapixels. The internal storage of the phone is 6 GB and external storage is 128 GB. The phone comes with non-removable battery and fast charging mode.