National Hardware Show 2019 – May 7 to 9, 2019
The National Hardware Show, as the name itself should be indicative, is an event that covers almost every hardware industries with a global presence. The event is designed to promote the hardware industry across the world. This is exactly what you would need to take your business further ahead. As per the official website for the event, the show aims at " providing new buying opportunities, merchandising ideas & solutions, money-saving deals & face-to-face networking opportunities'.


The National Hardware Show 2019 will be held between 7th and 9th May, 2019. The event will be live between those days at Las Vegas Convention Center, Las Vegas, USA.
What makes National Hardware Show a formidable Choice?
Well, it is one of the best options for the face to face networking which has become quite non-existent these days. The show is attended by several huge names in a few popular genres. The most important genres and functional areas may include Big Box Retail Buyers, Independent Retailers, Wholesalers, Distributors, Hardware Stores, Garden Centers, Paint Stores, Farm & Ranch Stores, Builders, Contractors & Remodelers, Discount Stores, Warehouse Clubs, Co-Ops, Mass Retailers, Manufacturer's Reps and Consultants.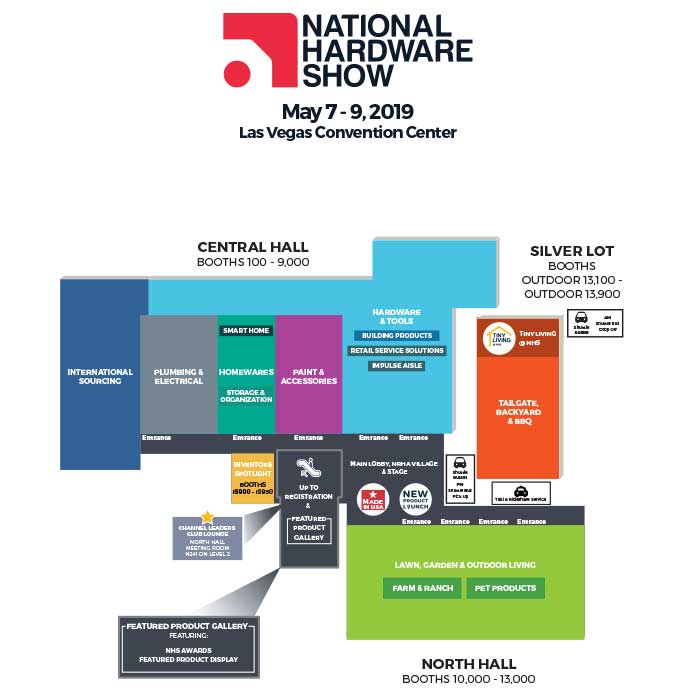 The exhibition and the show offer you an opportunity to meet face to face with the professionals and experts in the field and work with them. If you are an exhibitor yourself, this can double up as an opportunity to market your products and services to popular brands and markets worldwide.
The trade show is also marked by the sessions conducted by the professionals around the globe. This can be a helpful option to bring in newer innovations in your field of interest and also assist the new businesses to establish new contacts and thus explore their business further ahead.
What can you look ahead to?
The National Hardware Show 2019 is expected to be attended by a large number of exhibitors and other attendees from popular names in the hardware industry worldwide. Some of the most frequented genres fond at the show include home-related products such as hand and power tools, electrical and plumbing, housewares, paint and home decor, lawn and garden, and tailgating.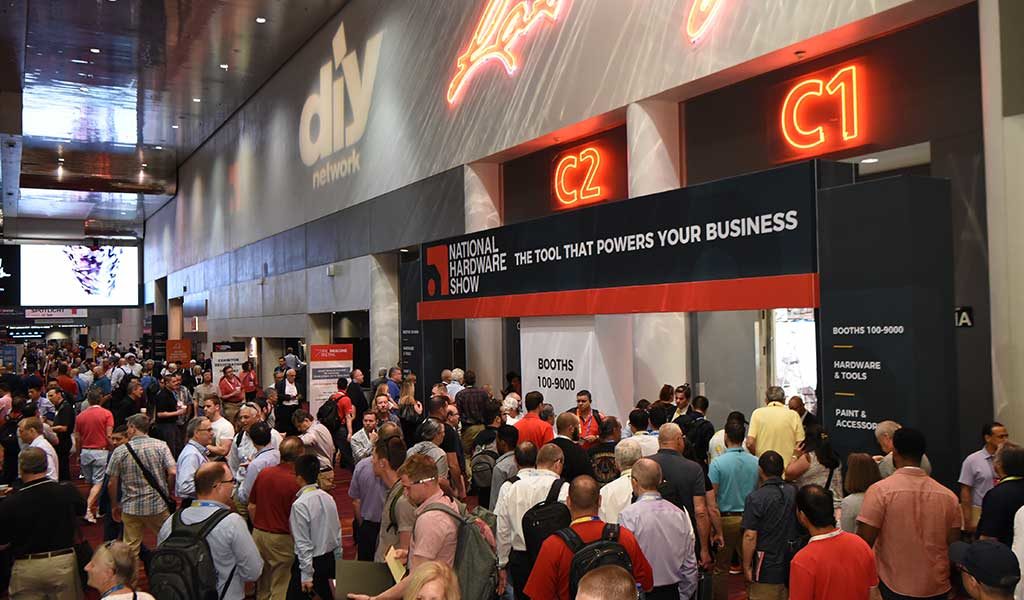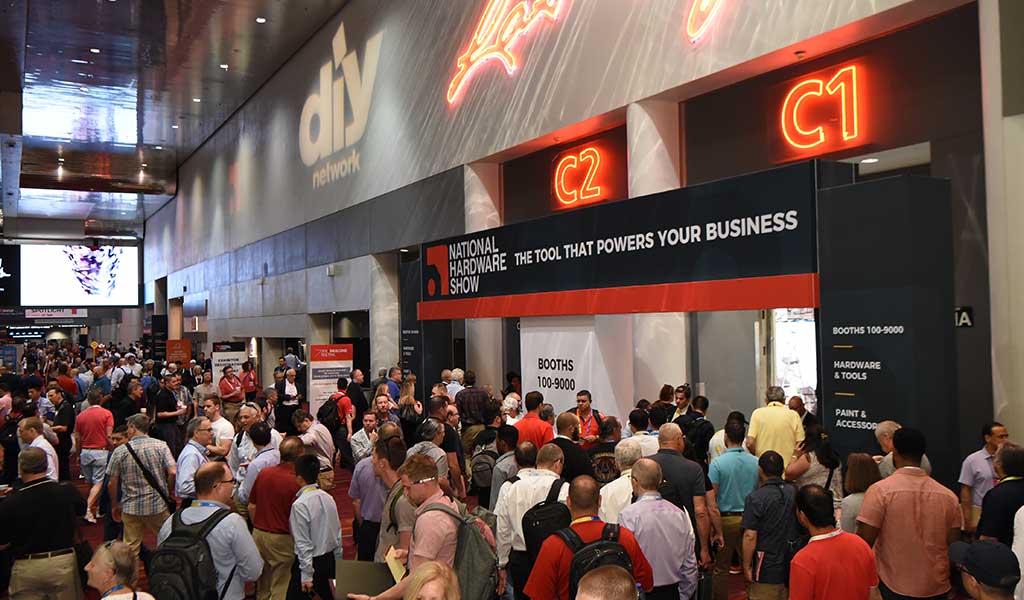 It is also expected to attract a host of other allied industries that include speciality ,grocers, chain drug stores, wholesaler clubs and pro dealers. If you are in any way related to the hardware industry and looking for the options to improve the business further ahead, this show should be an exceptional choice for your needs..
So, don't wait anymore – the show is ending tomorrow. Pay a visit today, and who knows – you may be an exhibitor in the next years' event!