New Apex Legends Characters Leaked By Data Miners
Apex Legends Leak revealed about the new characters in the game. The game already has an impressive list of characters that has some amazing abilities that differ from each other plus the developers of the game has also focused on providing them distinctive personalities. Though the Apex Legends provides us with a long list of impressive characters to chose from, the data miners have also given some hints about what the game will be bringing in the battlefield in the near future.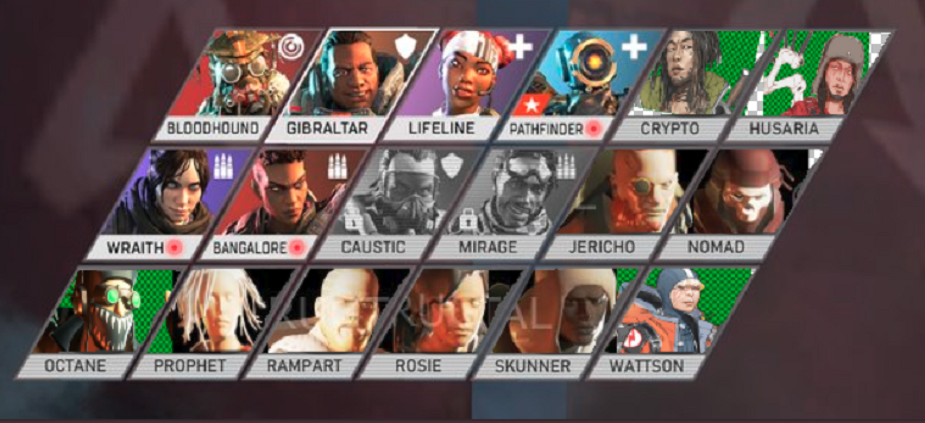 The leaks reveal the audio files of two characters named Wattson and Octane. Along with the names of the characters, their abilities were also revealed by the data miners. As per reports, the special abilities of Octane will include a stimpack ability, now this could mean anything from a health recharge to a shield recharge or it could also be both. The abilities of Octane is said to be a timed boost.
Talking about Wattson, the female character will have the abilities to set up traps. The leakers of Apex legends were able to get more names to the list of leaked characters. Although it is not yet confirmed whether the following characters are actually in the Apex Legends or not.
The characters are named Nomad, Husaria, Jericho, Prophet, Rampart, Crypto, Skunner and Rosie. The release date of these leaked characters is not known yet. According to Respawn Entertainment, the proper details of the game will be revealed to the public in the month of March and that's when they will get the game's first proper Battle pass.