Next Apple Watch Could Include New Ceramic and Titanium Models
Among the many products released by Apple, Apple watches also have gained a significant amount of popularity. Right now the company is working on their latest release of Apple watches in which they are adding two new models. The new version of Apple Watch could contain the addition of new materials for their case, including titanium and ceramic. That means the company is planning onto adding two models of watches with a Titanium case and Ceramic case.
However, Apple has previously introduced its watches in Ceramic case. The company has used ceramic as a material for the case of their watches in its series 2 and series 3 models. The watches came in two colors, black and white. But Apple has never used the titanium metal before and now it will be the first time when they will be using this metal for their watches.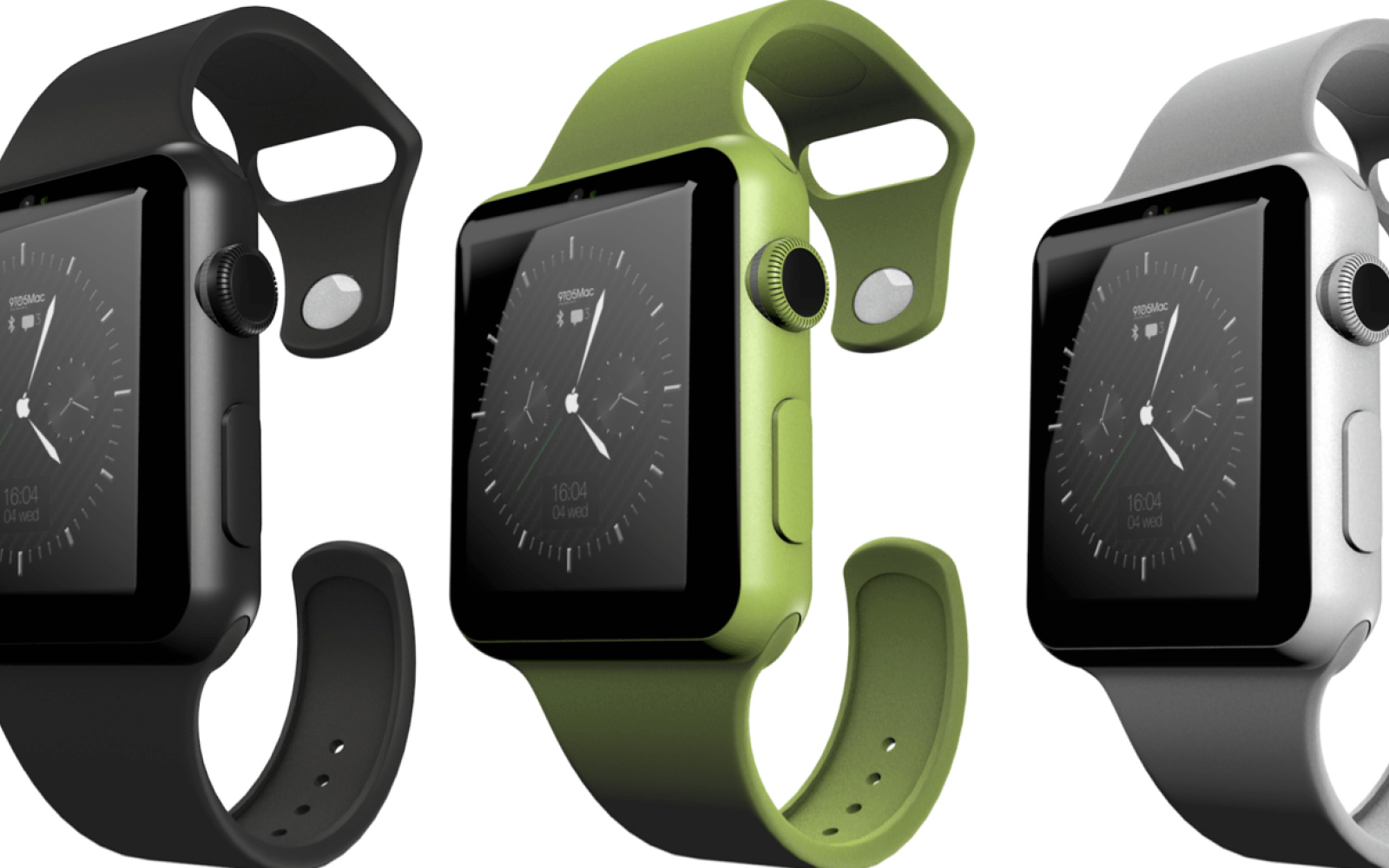 Titanium has really gained popularity because of its durability and light weightedness. It is very famous among watchmakers. The amazing ability of Titanium of providing a premium looks to the watches meanwhile also impressing the users with reducing the heft of a watch case.
Apple watches were first released in the year 2015 and since then the company has only once made some significant changes in its design and that was last year. We only rarely see some changes in the looks of Apple products. And it is very unlikely of Apple to again change the model design of their watches again this year. Apple is likely to offer these alongside its stainless steel and aluminum models.