Offshore Technology Conference 2019 – May 6 to 9, 2019
Offshore Technology Conference is what acts as the meeting point for the energy professionals from across the world. It really acts as a perfect option for exchanging ideas and opinions. The conference is held by the SPE or the Society for Petroleum Engineers and has been around since 1969.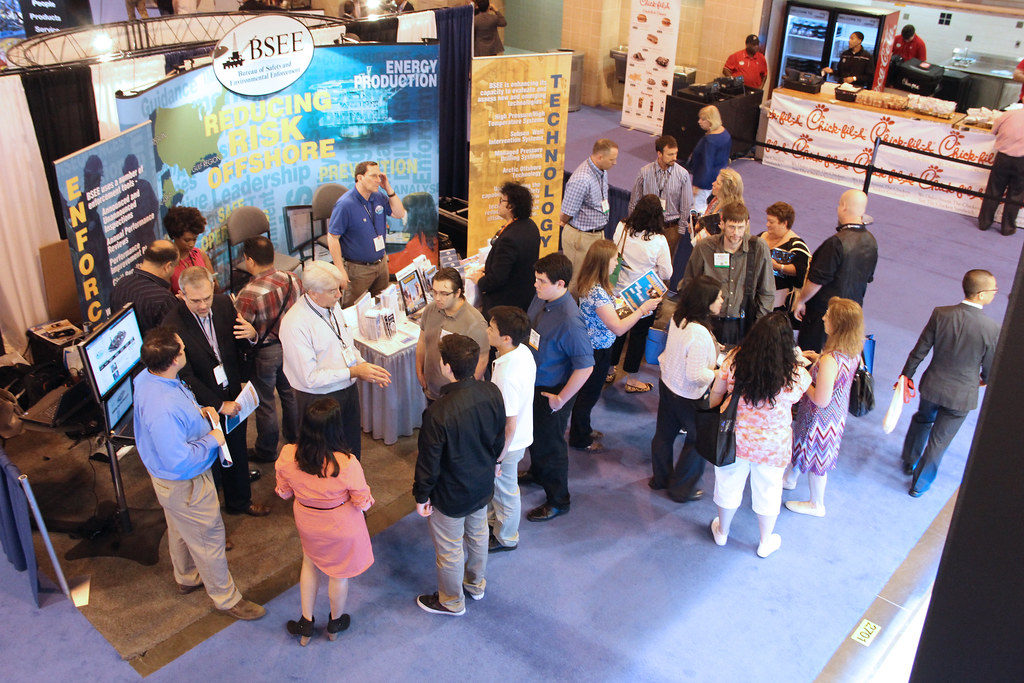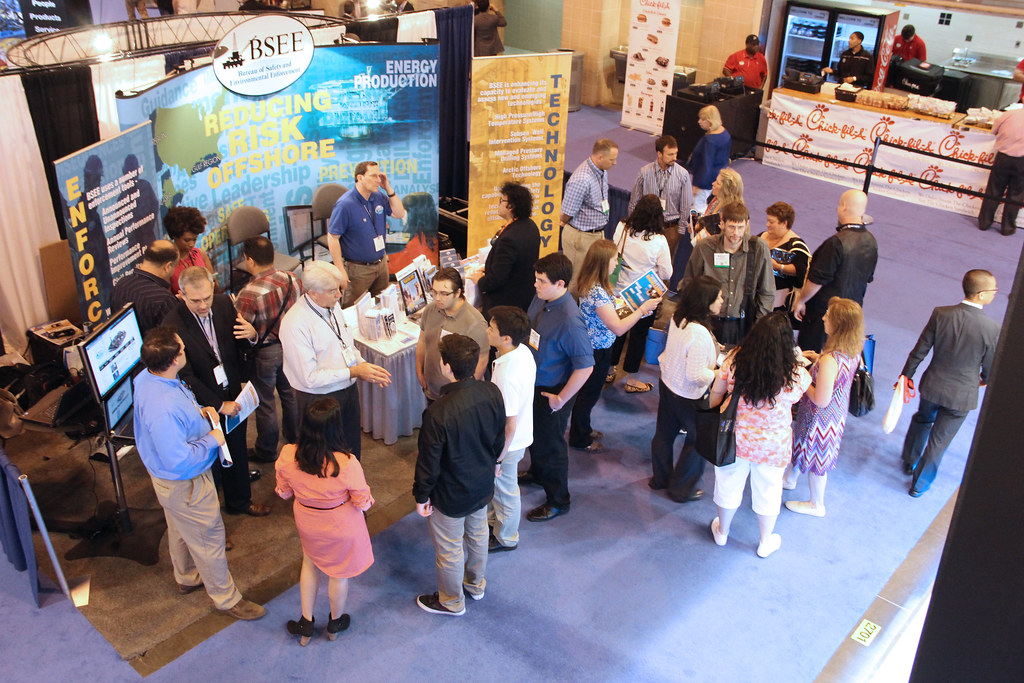 The event is held annually at Houston. It has been through a series of global expansion drives across Brazil, Asia and elsewhere. In fact, the conference has been treated to be among the top ten largest meetings all through the world.
What can the Offshore Technology Conference offer you?
If you are in the petroleum or allied business, it can be an excellent option you can opt for. Here are a few advantages that the event promises you –
It provides you with a chance to meet with the international buyers and trade organisations
You will have access to the world-class technical knowledge in the realm of Offshore technologies
Get access to the newer innovations and enhancements coming from the experts and professionals in the industry.
The money from the event is used for the betterment of the industry. Thus it can work towards providing an enhanced level of performance standards.
Have access to something new every minute – a new language being spoken, a new technology being discussed, and meeting with a new person every minute.
What makes it so famous?
OTC or Offshore Technology Conference is indeed a great option for everything you want to learn with respect to the Offshore Oil and natural gas industry. It offers a huge platform for the advancement in exploration, environmental protection, technological innovation and everything that has to do with the Petroleum and Natural Gas industry.
The technology now attracts over 100,000 attendees from across the world along with close to 3000 exhibitors as well.
In essence, this should be your perfect option for an enhanced experience and a great forum for the best ever dynamic forum for exploring new horizons for the industry. So, if you belong to the Petroleum or any sort of allied offshore industry, why not check out the benefits that event has on offer for you and your industry? You can register right away either as an attendee or an exhibitor. In fact, you can even become a member which can help you save money on the registration and tickets while providing you entry to some of the member-specific events as well. You can find an organisation right for you and be a member.