OnePlus To Stick With Dual Phone Release Strategy
In recent times the company has opted for a new strategy to launch its phones and decided to stick to it. Earlier when OnePlus used to launch one phone at a time, in 2019 that changed. Now the CEO of the Company, Pete Lau has a brand new strategy to boost the sale of their products. The company is sticking to its dual phone release strategy, under which they are going to release two phones simultaneously. The phones are in a manner that one phone is of less price and consisting of fewer features, and on the other hand, the other one is more expensive as well as more advanced, thereby completing the needs of their two types of customers.
"I think moving forward we are going to — at least for now — stick with current strategy by introducing two products; wherein one will be affordable and the other one be priced higher."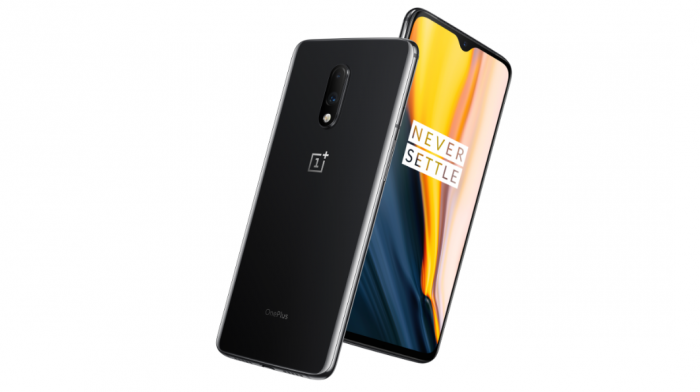 Photo Credit: Deccan Herald
This strategy really seems to be working for the company and that is why they are continuing it. You can expect similar two phones releasing in the near future.
In a statement, Pete Lau, the OnePlus CEO said, "When we decided to use the dual product strategy we think about the product itself. We want to provide the best user experience. Take OnePlus 7 Pro for example, for regular customers in the Indian market that's a very high price but on the other hand, we really want to give our customer the best user experience that's why introduced the OnePlus 7 as a more approachable product for more users."