Problems Linked With Windows Audio Device Graph Isolation & How To Solve Them?
Several Software And Applications Keep On Working In The Background Whenever We Are Using Our Pc.
Applications Working In The Background Are Good Because They Carry Forward Some Processes That We Don't Need To Worry About. But, When These Background Running Applications Are Using A Lot Of Your Cpu And Disk Space That Is When The Problem Arises.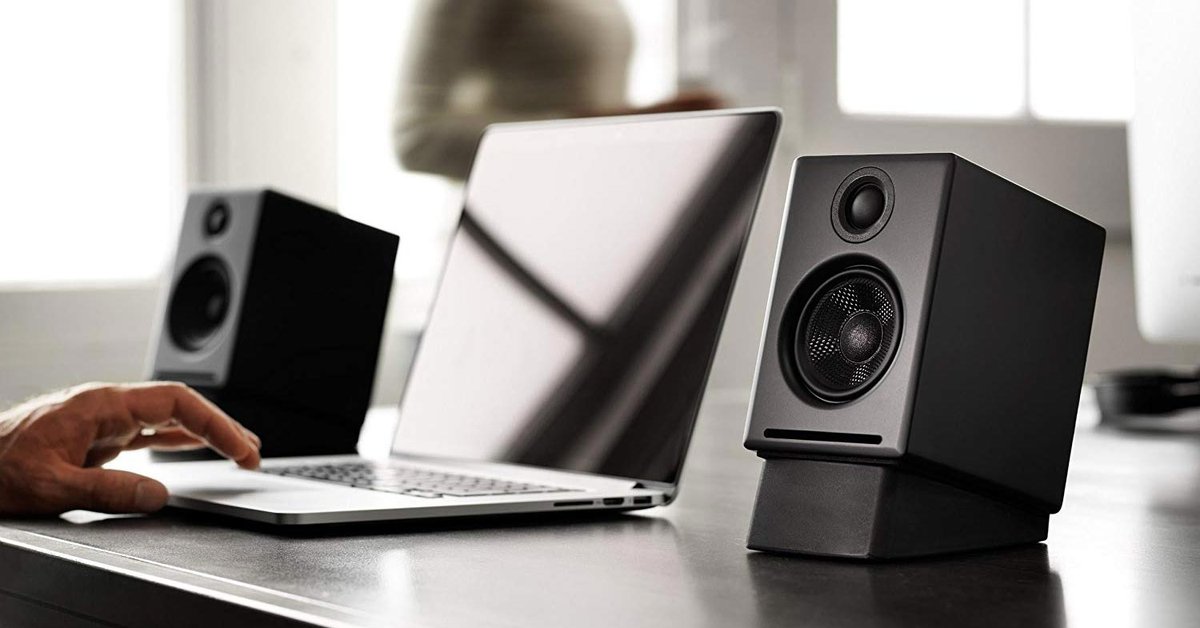 You Would Be Able To Notice Lags In Your Pc Performance And Hence Won't Use It To The Full Extent.
Whenever Such An Issue Happens, We Directly Open The Windows Task Manager. If You Notice Windows Audio Device Graph Isolation Keep On Running And Using A Lot Of Your Storage, Then It's Time To Find The Solution.
What Do You Mean By Windows Audio Device Graph Isolation?
Although Most Of You Must Have Got The Idea About Working On Windows Audio Device Graph Isolation, As It Has Something To Do With The Audio Of Your pc. Perhaps It Is A Challenging Task To Tell What Exactly It Does Directly By Looking At The Name.
The Thing Is Linked With Developers Creating Drivers That Can Interact With The Computer's Sound With The Help Of Which They Can Create Or Add Additional Effects For Better Outcomes. This Would Affect All The Sounds Coming From The Computer; They Have To Talk To Windows Audio Services.
To Get Rid Of Any Such Issues, Do You Know What Microsoft Did?
They Isolated A Part Of Their Audio Service Into A Separate Process, And That Isolated Part Is Known As Windows Audio Device Graph Isolation.
In This Way, If Anything Is Linked With Crashing Third-Party Audio Drivers, Then The Whole Operating System Will Not Be Carried Out. This Isolated Part Also Supplies Tools That Aid With Drm.
This Was All About Windows Audio Device Graph Isolation. In The Coming Section, We Will Talk About The Problems And How To Fix Those Issues.
Fixing Issues Linked With Windows Audio Device Graph Isolation:
 We Have Already Discussed The Processes And What It's All About. Now Let Us Know How To Fix The Issues If Anything Goes Out Of Control.
 Stopping The Sound Effects:
Some Situations Or People Don't Want To Take Advantage Of The Sound Enhancement Feature On The Pc, And Windows Audio Device Graph Isolation Helps You With The Sound Enhancement Process.
If You Are Someone Who Does Not Want Any Sound Enhancement In Your Pc At A Time, You Can Directly Disable This Sound Effect. Although Most People Think That By Disabling These Sound Effects, You Will Disable The Sounds Of Your Pc Completely, This Is Not The Case.
By Disabling The Sound Effects, You Will Just Disable The Fancy Effects And Nothing Else.
If You Are Unaware Of How To Disable The Sound Enhancer, You First Need To Right-Click On The Speaker Symbol On Your Windows Taskbar. Then Move To The Sounds Section.
From There, You Need To Select The Playback Tab, Where You Can Notice Several Ways To Output Sounds On Your Computer. Hence, You Need To Pick The Default Device Option From That List, Right-Click On The Default Device Option, And Then Select Properties.
From The Properties Window, You Need To Move To The Enhancements Tab And Select The Option "Disable All Enhancements."
At Last, Click On Ok. This Will Help You Save The Changes You Made. That's It; In This Way, You Would Be Able To Disable The Sound Effects Or Enhancements Completely.
Changes In Audio Drivers:
We Are Sure That The First Option Would Help You Out, But If You Are Unable To Solve The Issue Of Sound Effects By The First Option, Then There Must Be Some Issues With Your Audio Drivers.
So Here Is The Second Method We Are Going To Re-Install The Audio Drivers With The Help Of Which You Can Get Rid Of All The Extra Enhancements And Effects.
But Before Heading Forward, You Need To Download Your Audio Driver Setup And Make Sure That You Have Downloaded The Right Option. For Downloading The Right Option Of Audio Drivers, You Can Check Out Your Audio Drivers Or Motherboard Model From The Control Panel Or Properties.
Also, You Can Download This Software From The Official Website Of Your Computer Manufacturer.
Once This Step Is Done, You Just Need To Re-Install The Drivers Directly. Or You Can Firstly Uninstall Your Audio Drivers Completely And Then Install The Freshly Downloaded Ones.
Although We Would Suggest You To Go With The Second Option, Which Means First Uninstall The Drivers And Then Download The New Option.
Sometimes You May Not Have Any Issues With The Audio Drivers Or The Windows Audio Device Graph Isolation Part, But Instead Of That, Your Pc Must Have Got In Contact With A Virus.
These Viruses Can Put Your Computer In Many Problems, And One Of Those Problems Is The Audio Driver And Sound Enhancement Issues. If You Have Tried Both Of The Tips Mentioned Above But Still Are Unable To Solve The Issue, There Must Be A Virus Issue.
For Solving This Issue, You Just Need To Run A Complete Scan Of Your Computer Through Your Anti-Virus. If You Don't Have An Anti-Virus, We Would Suggest You Get One, As A High-Quality Anti-Virus Can Protect Your Computer From Several Issues.
Although There Are Several Ways With The Help Of Which You Can Troubleshoot Your Windows Audio Device Graph Isolation Problem And Solve Them. Still, Those Mentioned Above Are Some Of The Most Effective And Easiest Solutions. By Using These Tactics, You Would Be Able To Solve The Issues On Your Own Completely.