Riot Games Tease Next Lineup For League Of Legends PROJECT Skin
League of legends is known to be one of the most popular games among gamers. The game provides free play option to the users but when it comes to getting latest skins or some other customization, that's when money comes in the picture. The users of the game have to buy these customizations as per their want. Although the general public does not pay much attention to the other customizations like icons and emotes. But the most famous customization that the users are actually willing to spend their money is the skins.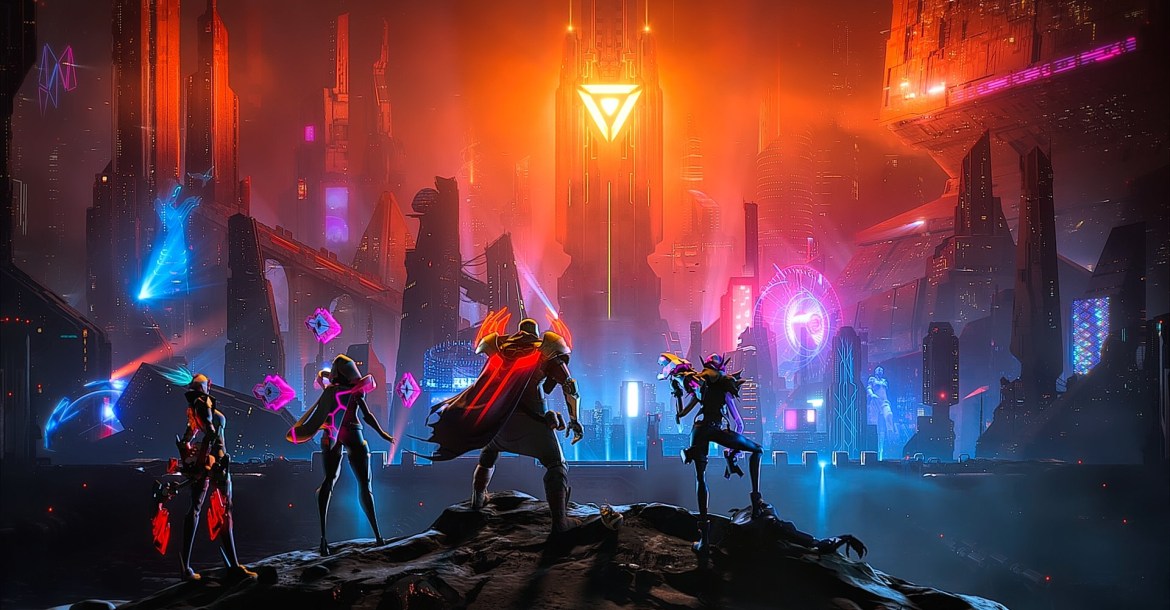 Photo Credit: 12pbomb
It is said that they are the most warranted and highly purchased item from all the customization. And that is the reason why the makers of the game are trying to update this particular customization because of its popularity. League Of Legends Teases New Additions of skins and according to the reports, Riot games are launching PROJECT Skins soon that will add some more exciting and attractive skin into League Of Legends.
Without affecting the Gameplay the various skins can affect the physical appearance, splash art, sound effects, and even actions of the champions in the game. According to a League of Legends Fandom Page for PROJECT Skins, The PROJECT Skins is the series of alternate universe or alternate future skins League Of Legends.
The users have great expectations from the League of Legends' PROJECT SKINS as they are the most popular skin line till yet. The gamers are also anticipating that there could new themed gameplay to accompany the launch of the new skin line in League of Legends.