Samsung Is Going To Relaunch Galaxy Fold In September
After the first model of Samsung Galaxy Fold did not impress a lot of their consumers, they are going to relaunch their phone with major upgrades. Technically we can not entirely blame the company because it's the customers who failed to understand the design and pull off the protective film thinking it was a transparent cover. The $2000 phone will be on the market since the month of September this year. The relaunch of the first foldable phone by the company has been delayed since April.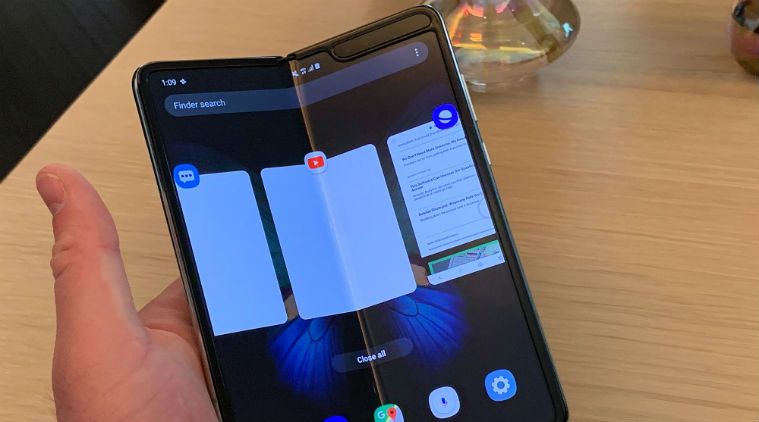 According to the reports, people already started placing their orders for the phone even though the product is not up for sale currently. And there was no preorders money was collected by the company. Earlier CNET did a review on the Samsung Galaxy Fold where they did every practical test on the phone. After the test, it was reported that though the phone did not break during its trial but there were some minor damages reported.
The company is launching the Galaxy Fold again after fixing all the minor and major issues. The problems that got fixed by the company include the applying of protective film on the entire screen instead of just the foldable screen. This fixes one more issue, as the film will be applied on the entire screen then there will minimal space left between both the screen and this will make it an integral part of the display.
Also, the installation of reinforcement, protection caps, metal reinforcement beneath the infinity flex display to make the plastic screen stiffer.