Samsung Launches A80 With 48 MP Automatic Rotating camera


Galaxy A80
Samsung once again has sensationalized the market with its newly launched A-series smartphone A80. This show stopper phone is hyped for its 48MP automatic rotating camera with a slider design. The camera setup is designed with three lens setup one main 48MP, a wide 8MP, and one 3D depth camera lens. The funky new addition to A series lineup is intriguing and innovative.
The rotating camera offered by Samsung A80 gets activated automatically when the user opts for the selfie camera, the camera slides up and rotates itself to capture a stunning selfie in no time. Samsung defines its camera as "The galaxy A80 changes how you document life. It's camera slides and rotates to catch what's happening front and rare with a 48MP camera, Therefore, front shot moments can now match the quality of those captured with the rear camera."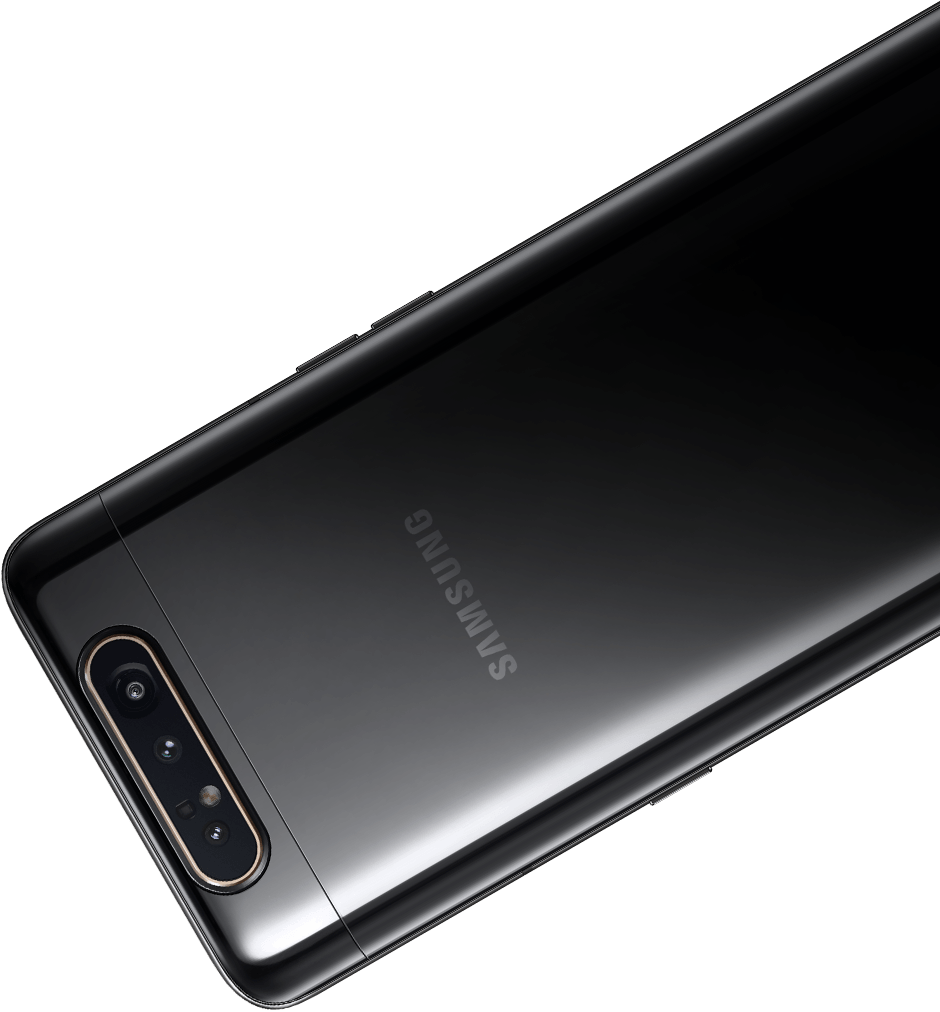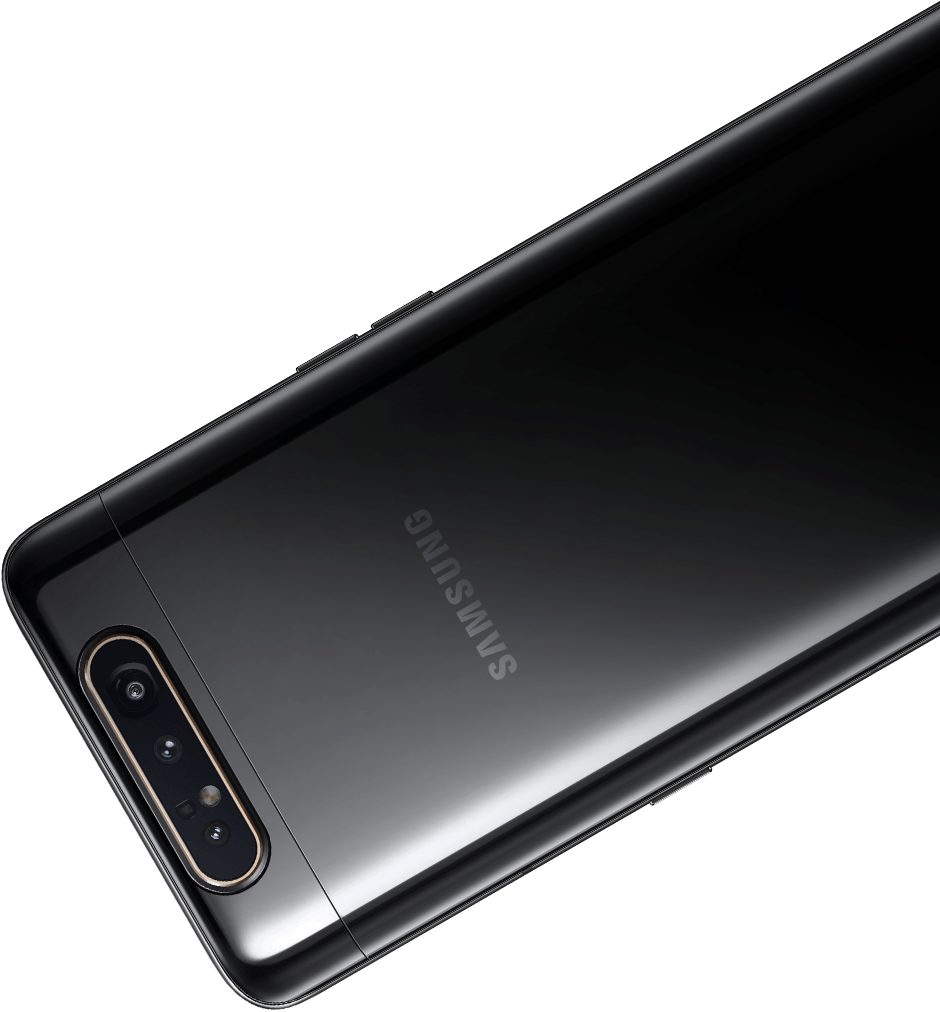 Other specs of galaxy A80 are also as top notch as its camera and built design. Samsung Galaxy A80 sports a 6.7″ AMOLED FHD+ Display for the amazing movie and game experience, an Octa-core Processor(most likely to be Exynos). The processor adapts itself using Intelligent Performance Enhancer(IPE) according to your usage and delivers a mind-blowing performance according to optimized just for you. The Samsung Galaxy A80 consists of an 8 GB ram which helps it in effortless multitasking and processing. The 128 GB storage doesn't let you sweat over storage, so you can live life without the hassle of storage management. The new Samsung phone is loaded with a 3700mAh battery to power the beast, the adaptive power saving mode optimizes power by closing the unused app. The 25W super fast charging technology makes life simple and gives you the freedom to go.
The new galaxy also sports the new big thing 'on-screen fingerprint', although the type of fingerprint scanner is not mentioned on the Official Samsung Site.