Sony Launched Preorders For The Latest Noise-Cancelling Fully Wireless Earbuds
This is the era of earbuds. The introduction of first wireless earbuds by Apple created a buzz among youngsters. Every gadget-loving person was going crazy about them. The specialty of these earbuds is that they are wireless. They are just the heads of the normal earphones that you have to wear in your ears. They are a huge hit despite being so expensive. Now Sony is also introducing noise-canceling fully wireless earbuds called WF-1000XM3. The company has launched preorders for their exclusive earbuds.
Sony WF-1000XM3 earbuds are yet to enter the market but the company has launched preorder bookings for the earbuds. The earbuds come with a feature of active noise cancellation. The chip used by the earbuds for the noise cancellation is QN1e. Earlier the company launched headphones called WH-1000XM3 that used the QN1 technology for the cancellation of noise in the device. And this QN1e version of the earbuds is said to be a better and more power-efficient version of it.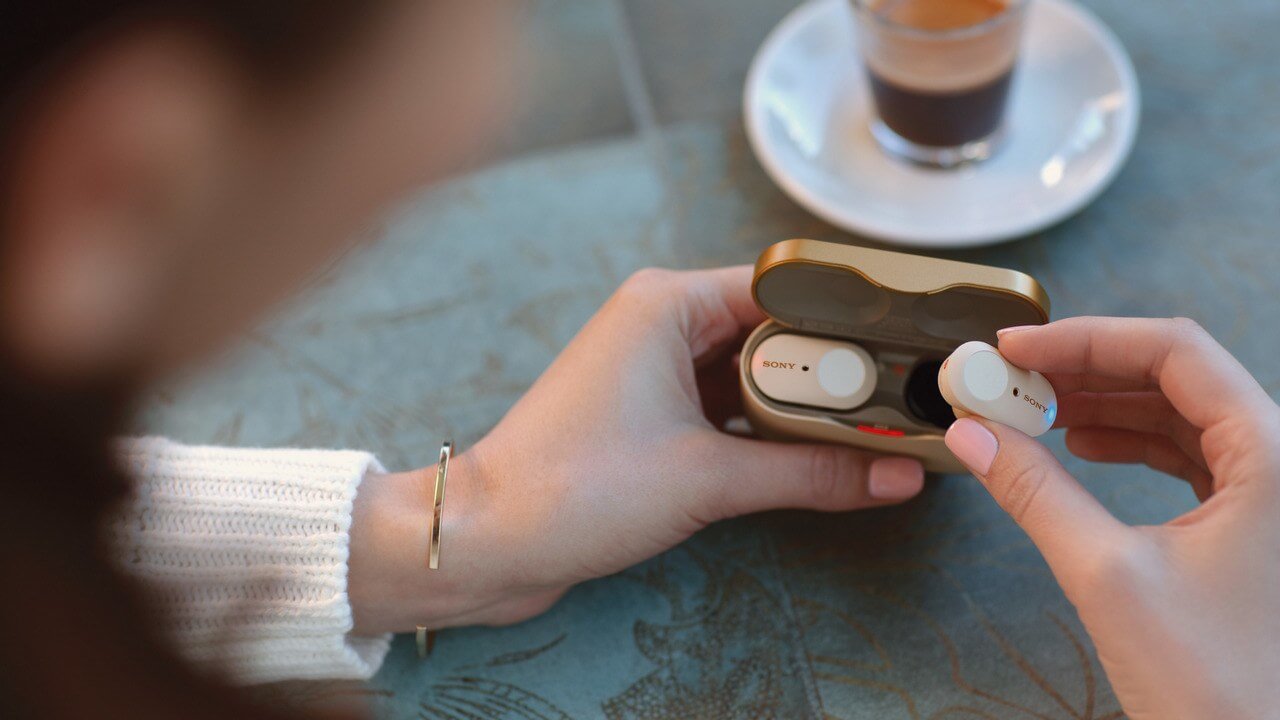 For maximum signal reliability, the company is using a combination of optimized antenna structure and Bluetooth. In other earbuds, one bud remains a satellite to other while the other one connects to the host device but the earbuds launched by Sony has the ability to connect at the same time with the host.
The battery life of Sony earbuds is up to 6-hours with active noise cancellation and if you turn off the active noise cancellation of the device then it can last up to 32 hours. The device is touch sensitive, follows commands through voice, can be used to trigger Siri. The cost of the earbuds is said to be $229.