Starbucks Adds Executives From Domino's, Nike and Apple To Its Board
Starbucks is adding three new members to its board and they are executives from one of the most widely distributed and successful companies in the world. Reportedly the coffee chain will have the CEO of Domino's named Ritch Allison, Apple's Managing Director of Greater China Isabel Ge Mahe and the CFO of Nike Andrew Campion. With the addition of these three new members, now Starbucks will have a total of 13 members to its board.
"Their expertise across global technology, retail and customer experience at scale will accelerate our drive to innovate in a way that's relevant to our customers and inspiring to our partners," The chief executive officer of Starbucks, Kevin Johnson said in a statement.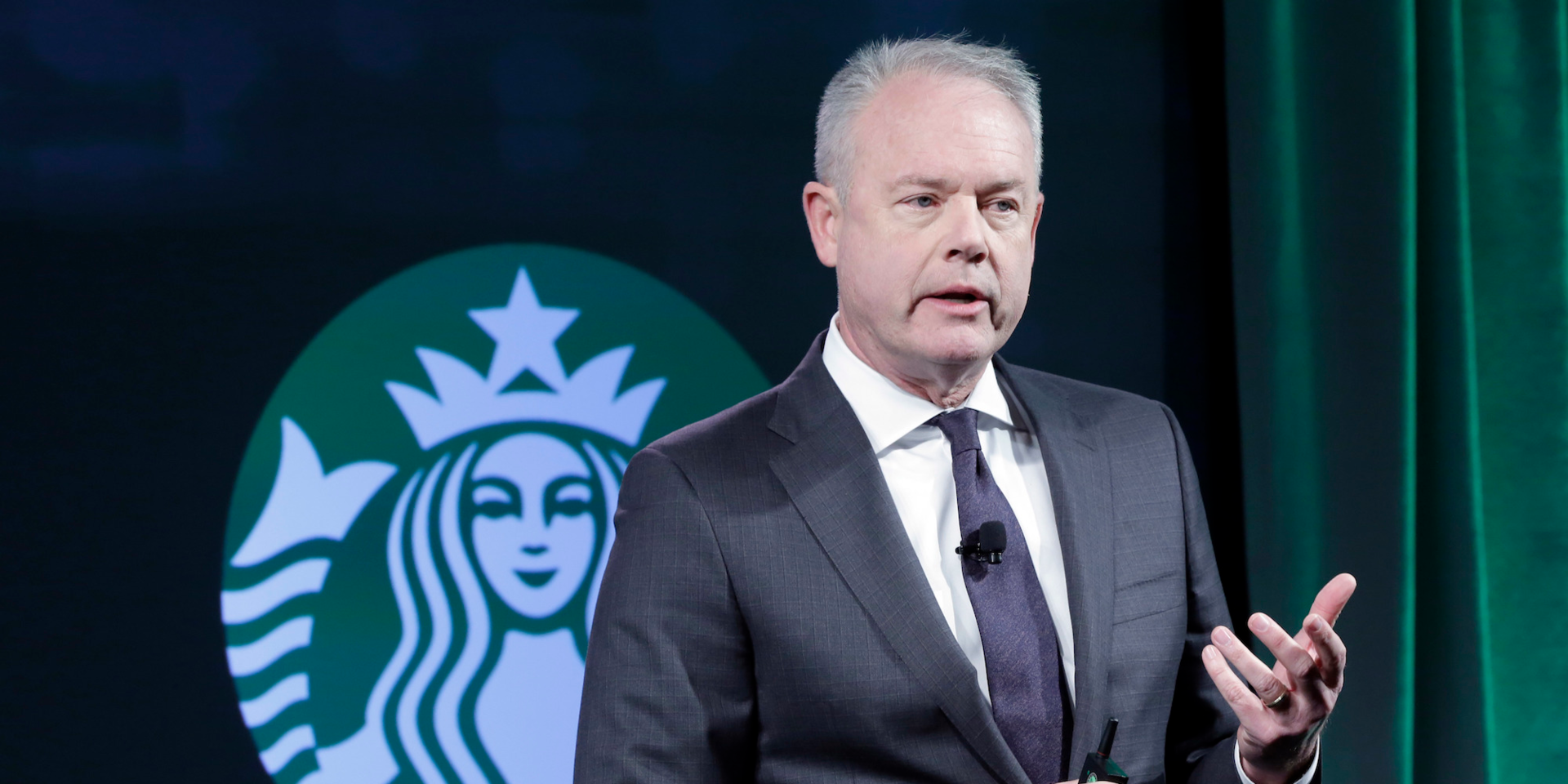 The announcement about the addition of new members on its board by Starbucks was done on Thursday. All three executives from different companies joined the executive board of Starbucks on Wednesday. The CEO of Dominos, Ritch Allison has been serving the company since 2018 and he is now going to handle the committee of Starbucks that deals with Management Development and Compensation.
On the other hand, Andrew Campion is been serving the company of Nike as CFO since 2015 and now he will be working on the committee of Starbuck's audit and compliance. Talking about Ge Mahe, She helped the company of Apple in developing the specific and special features for the iPhone and iPad and now she is going to join Starbucks and will help the coffee chain in nominating and corporate governance committee.