Starbucks Japan Announced Their New Product, A Pen with NFC Wallet
Starbucks has come up with yet another cool accessory/gadget that its users can use to pay for their drinks. Starbucks Japan has recently launched a new product, a hardware product known as "The Touch: The Pen." Yes, it is a pen with a built-in NFC wallet; their customers can use this pen to pay for their drinks using the new digital money.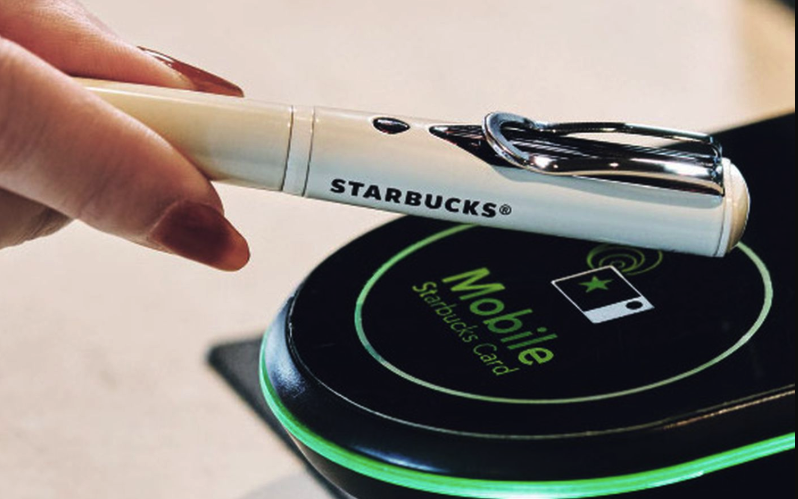 This is the fourth product from Starbucks. Before this pen, Starbucks has already introduced its NFC equipped phone case, a flask, and the most recent one, a small handbag. All these products are enabled with the NFC technology and come with a digital wallet that works on FeliCa technology, which is available in Japan. Apart from paying for your coffee with "The Pen," you can also use to take down notes, as it works on paper too, filled with coffee brown gel-ink that will look good on your daily journal.
Seeing the growing popularity of blockchain technology in the market, many investors and companies are investing in crypto products as well. Starbucks is one of them, knowing that blockchain technology can help the coffee company. It might not be a cryptocurrency, as the company is trying to add blockchain technology into their business, so that customers can track the production of its coffee beans which will eventually help the farmers of Costa Rica, Rwanda, and Colombia to grow financially in several ways.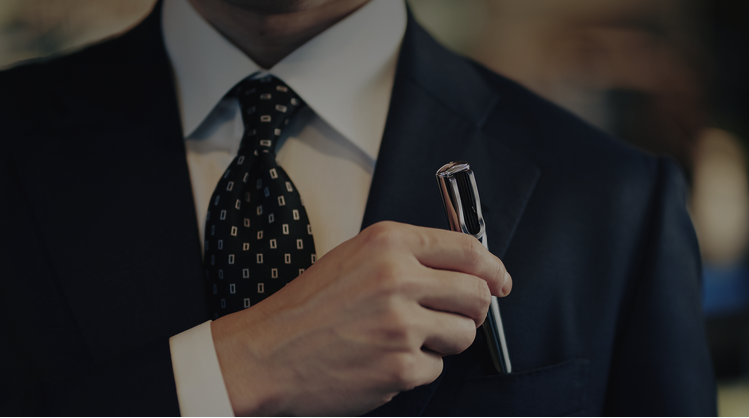 Primarily, Starbucks decided to go with the opensource technology and opted for Microsoft's Azure Blockchain service. Azure works on BaaS (Blockchain-as-a-service) platform that helps the business to focus on their workflow and design, while it takes care of the management formation. This project still needs to run its pilot tests and if it goes well, Starbucks will be the first coffee makers to use blockchain tech for managing and tracking its business.