Track Your Pet's Eyes With The Sony A7 III
Sony is always developing and introducing better technologies into their already amazing gadgets like the A7 III and A7R III, which are introducing a really cool AI feature for all pet owners or animal lovers who love to capture these furry creatures in motion and aim for good quality. This is called the animal eye detection and as the name suggests, you can set the mode to continuous tracking mode to let if the focus on your cat's or dog's eyes, resulting in a sharp outcome where you see your furry ones in actual good quality.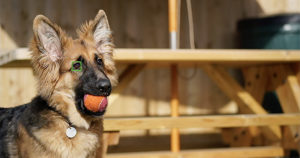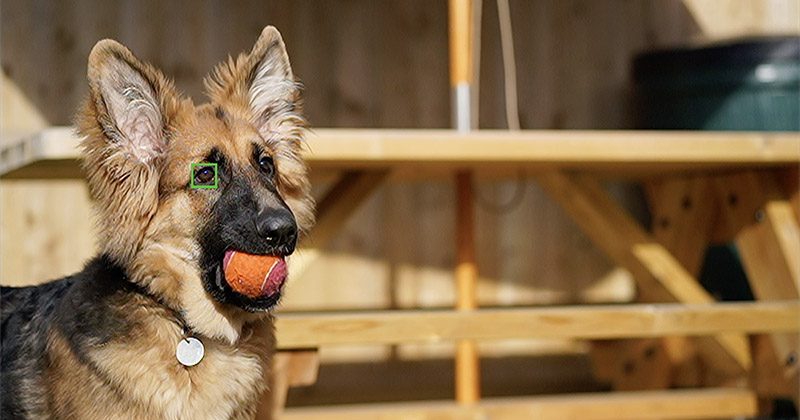 Detecting animal eyes can be really hard because of their face geometry which is highly organic and knotty features which are hard to recognize and distinguish. This technology was achieved by combining extensive machine learning and the camera's fast processors.
Apparently, till now, this feature will work only with cats and dogs Sony said that the future updates will include tracking and recognition of the other wildlife as well, which also includes birds in flight, which will be a boon for wildlife photographers as well.
The eye detection feature is surely grabbing some great attention, but another feature introduced is the real-time Eye AF for humans as well. This will track your subject's eye and even if they move from focus and look around, the camera will be capable of re-acquiring them. This system is faster than the previous ones which were already quite impressive. The other interesting feature is the time lapse timer which can be set from one second to one minute, according to the timing you want and can be made fro around nine 9,999 shots.
These all new updates are available and running for the Sony A7 III and the A7R III for you to try your hands on.