Twitter Cuts Down the Number of Accounts You Can Follow Per Day
Twitter has been the leader of micro-blogging cum social media platform. Everyone nowadays uses Twitter because it is one of the fastest media to know about people you want to know. For example, if you want to know to follow about president Trump, you can just follow his tweets, and you can see his tweets to know happenings. Same ways, you can do for others. Even when you make a tweet, others who follow you get to know about your news.
As the number of users is increasing, more business ideas and options are being created on Twitter, and that all lead to spam. Combating with spam is not an easy job because they find new ways of spamming when a company tries finding solutions.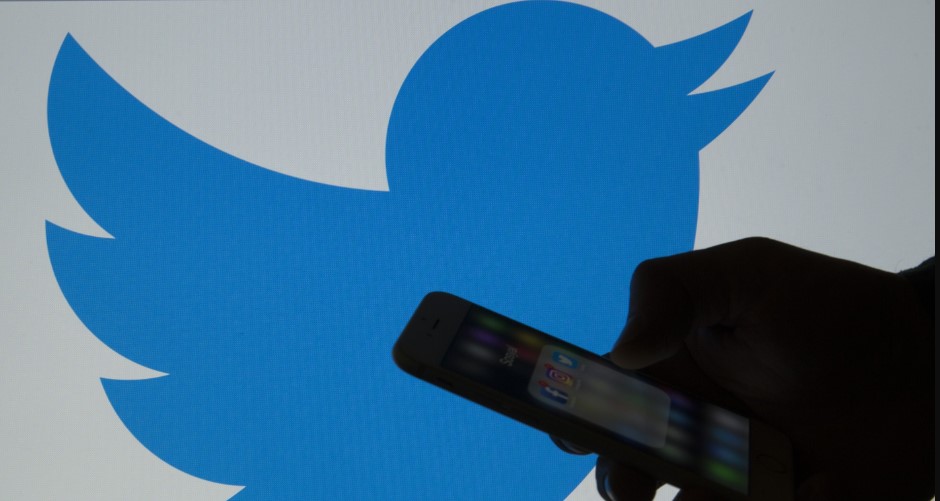 Twitter has cut down the number of accounts you can follow per day to 400. It is a huge drop from the previous cap which is of 1000 accounts. That means, earlier you could follow 1000 accounts a day but now, you cannot follow more than 400 accounts a day.
Follow, unfollow, follow, unfollow. Who does that? Spammers. So we're changing the number of accounts you can follow each day from 1,000 to 400. Don't worry, you'll be just fine.

— Twitter Safety (@TwitterSafety) April 8, 2019
One of the  Twitter spokespersons stated, "As a part of our commitment to building a healthy service, we remain focused on stopping spam and abuse on Twitter."
What Twitter has done is right because there are spammers who do follow a huge number of accounts per day to get followed, and once they get followed, they start unfollowing others which is unethical. They do it to spam!
So, we respect Twitter's decision of cutting down the numbers.