Twitter suspended 166,153 accounts for promoting terrorism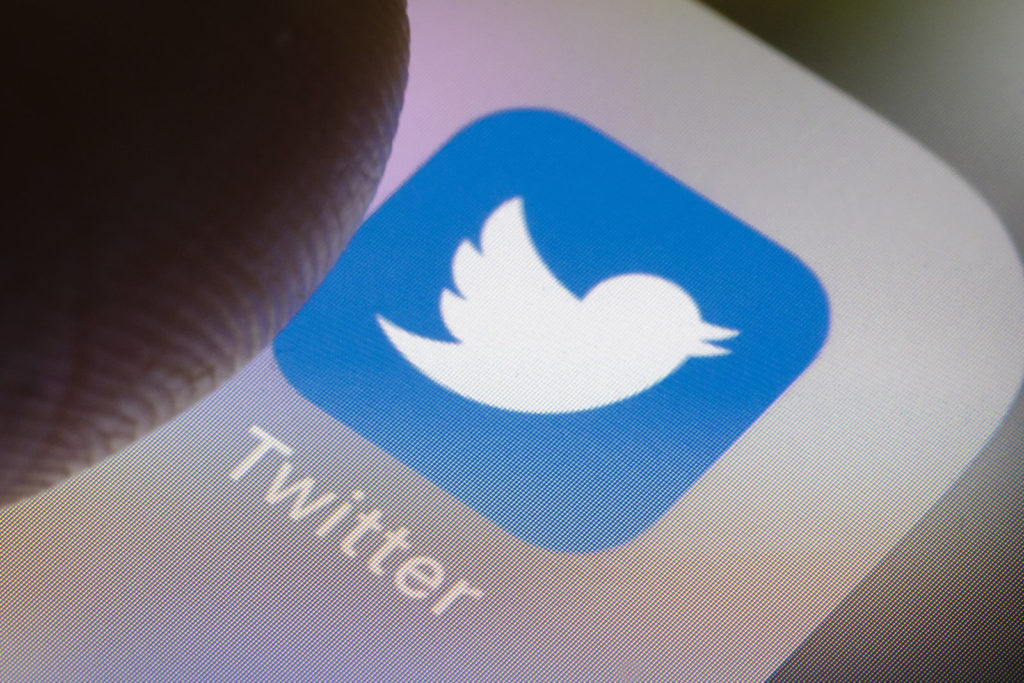 Twitter revealed it's latest efforts in tackling terrorism by suspending a total of 166,153 accounts in Q2 of 2018 for promoting terrorism across the microblogging platform.
Twitter is under pressure from regulators and governments across the globe to remove extremist content or face consequences along with internet giants such as Facebook and Google.
While announcing their annual transparency report, Twitter revealed that 91% of the account promoting terrorism got suspended before their first tweet while the rest of them got banned after their first tweet or as soon as they raised the red flag.
Recommended News:
There is a 19% drop in the suspension of accounts from the first quarter where the internet giant blocked around 205,156 accounts between Jan 2018 to Jun 2018 while just blocking 166,153 accounts between Jul 2018 to Dec 2018.
CEO Dorsey applauded the company's AI for helping them to tackle terrorism over the platform efficiently.
Twitter VP, told that the dropping number is because the number of organizations or individuals using Twitter is reducing year on year due to the company's regulations and policies.
Twitter received an account information request from 86 countries where the US comprises only 30 percent of global government information requests and 35 percent of all global accounts specified in the same category while the second highest volume of information requests was submitted by Japan with 24% of the total requests.
Twitter is rolling out features to tackle serious issues from 2013 itself. To help in these serious Twitter introduced the "report abuse" button in 2013 where people could manually report 'abusive' tweets.
Terrorism is just spreading out like wildfire and this is a great step to fight it efficiently.