Ubisoft Putting A Stop To Assassin's Creed Odyssey Farming Quests
Assassin Creed – Odyssey's Story Creator launched a mode for a game that lets you share your quests and design it and for that you have to use the same tools of the game that are used for building it. A while ago Ubisoft has launched a story creator mode for Assasin's creed odyssey in the E3 event. Though it doesn't gain a lot of attention. It is basically an editor that helps you throughout your play.
It was not long until the players realized that they can make good use of this opportunity by using the XP Farming tool. Soon they started exploiting the Story creator mode as an XP farming tool so that they have to put minimal effort into the game. Following that, Ubisoft has decided to put a stop to it. Now the players will have to earn the XP Farming too or buy it.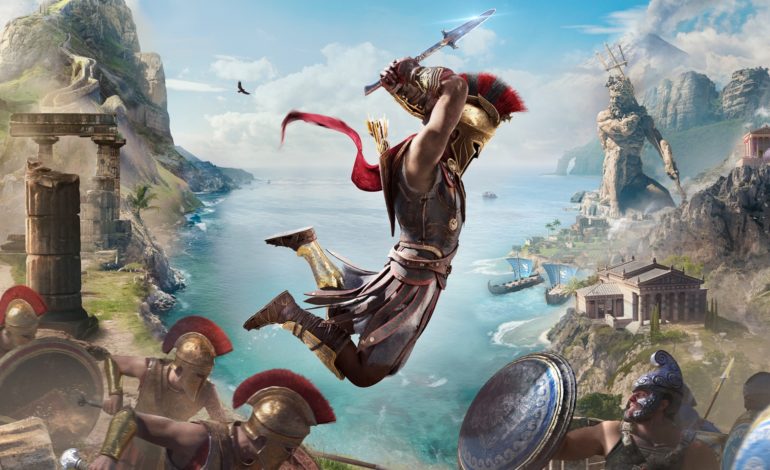 Photo Credit: mxdwn Games
In the official statement released by Ubisoft, the company said, "These exploits risk jeopardizing the overall quality, integrity, and purpose of Story Creator Mode, We are working on fixes and adjustments to reduce the impact of such farming quests on the player experience."
Even though the developers have put an end on this practice, they are selling the XP boosters in the in-game store. That means according to the company it is allowed to use the XP boosting in your game but only if you buy it from the official in-game store but the players are no longer allowed to use the XP Farming quest that was available for free in the story creator mode.