What to Do If Spotify Is Constantly Pausing On You
Most people are familiar with Spotify, which has over 300 million members worldwide. With such a large following, having an issue that causes Spotify to stop regularly is aggravating. This may manifest itself as a notification indicating Spotify has ceased responding, followed by the app crashing and returning to your device's home screen. Otherwise, the app may freeze, and Spotify may stop playing or return to the main menu without warning. You may also notice that when the screen is turned off, Spotify stops playing. If you're having trouble with any of these issues, look no further…try the methods below to get the app to work properly on your device, whether it's an Android or an iPhone.
How Do I Stop Spotify From Pausing?
If you have any wireless earphones, such as AirPods, and you remove one out of your ear, Spotify will pause the song. This is because the AirPod detects your inactivity and automatically pauses the music for you. However, if your Spotify continues to pause, you can attempt the following methods.
Disable the Low Power Mode.
If you primarily use Spotify on your mobile device, the most common cause of Spotify pausing is low battery mode or a poor internet connection. This is due to the fact that a shortage of bandwidth can result in lags when streaming Spotify.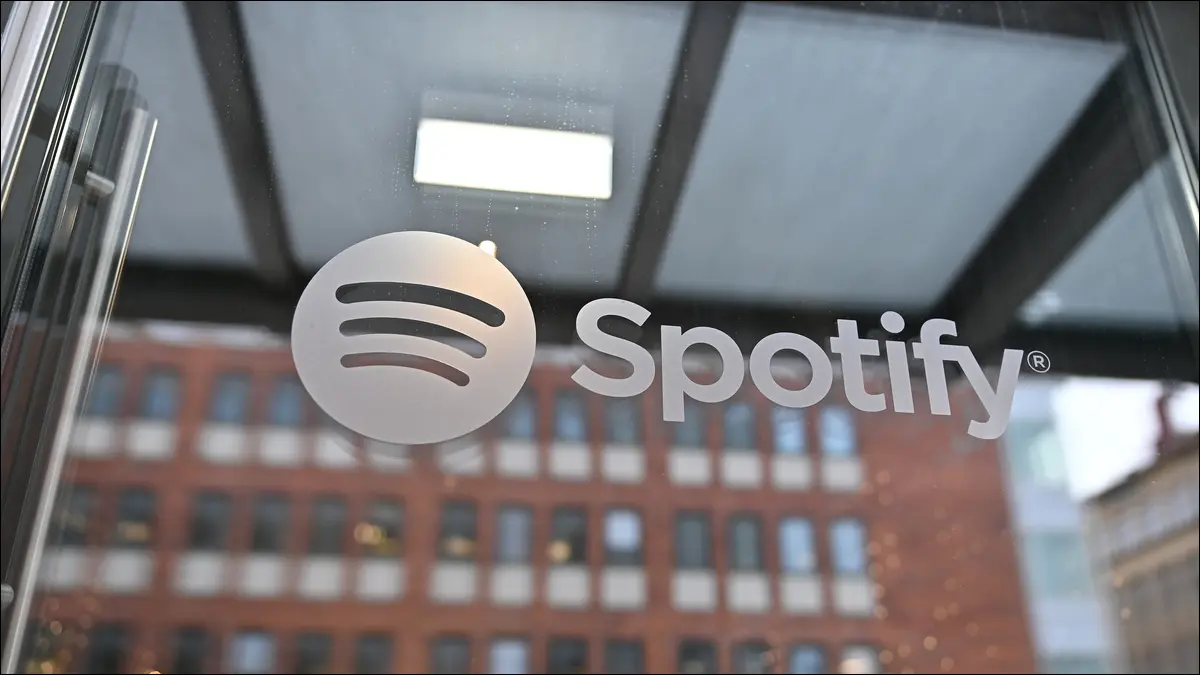 1. Turn on your phone.
If Spotify regularly stops working on your device, consider turning it off and then turning it back on. To do so, hold down the 'Power' button on your phone for a long time. Then pick between turning off or restarting the computer. One reason this might work is that there are sometimes too many processes running in the background, as well as multiple apps that we move between throughout the day.
Restarting your phone will clear all of this, freeing up any previously clogged memory. This should allow Spotify to run seamlessly on your device.
2. Turn off and on your device's internet connection.
An unstable internet connection is another typical cause for Spotify to continually halting while in use. Because it is a music streaming app, it requires consistent network connectivity in order to stream music without lag. However, if you're having trouble connecting to Spotify, it may trigger a glitch, causing Spotify to stop playing at random.
In this situation, turn off your phone's internet connection and then rejoin to refresh the network. Another trick is to switch off your device's data connectivity while you're inside the app. Then, before turning on your device's data connection, use Spotify in "offline mode" for 30 seconds.
3. Delete the cache
Do you ever wonder why Spotify keeps cutting out in the middle of a song? An overcrowded cache on your device could be one of the causes. How can cache accumulate so quickly while cleaning it regularly? This is because all data linked to the music you listen to accumulates here, including lyrics, album information, songs paused in the middle of the download process, and so on. This obviously uses up your phone's storage, slowing down the app and occasionally causing it to crash.
As a result, cleaning your cache helps free up space on your phone, making it possible for the app to run properly. To clear the cache, long-press the app icon, pick App Info, and then 'Clear Cache.'
4. Log out and log back in
Most smartphones nowadays include background battery and memory optimization features, which can pose issues when apps are used for extended periods of time.
As a result, if Spotify continues pausing, the simplest solution is to log out of the app first. It's possible that you'll have to force the programme to cease running in the background. To do so, go to your device's 'Recent Apps' section and select 'Close All' or 'Close Only Spotify' from the list. Open the app and try logging in again after that.
5. Experiment with alternative login methods.
Many Spotify users check in with their social network accounts. When these companies' privacy regulations change, it can be difficult to log into third-party apps like Spotify. Logging in with a different social networking platform or email account is an easy cure for this.
To do so, you must first log in to Spotify with your original account. After that, go to 'Profile Settings.' In the 'Account Settings' box, enter the new account you'll be using. You can use this account to login to Spotify once it's been created.
6. Verify the app's version.
You're listening to your favourite song when all of a sudden there's quiet…
'Why does my Spotify keep stopping!' you wonder. One explanation could be that you're using an earlier version of the app that isn't compatible with your device.
In this scenario, make sure the app version on your smartphone is up to date. To do so, go to the App Store or Google Play Store, choose Spotify, and then click 'Update.' It is usually a good idea to update a programme because it fixes any problems or difficulties that may have existed in previous versions.
7. Reinstall after uninstalling
If Spotify suddenly stops playing on your device, uninstalling the app is a recommended first step. To avoid losing your data, log out of the app first and then remove it. This will delete any data linked with the app from your smartphone, which may help to solve the problem. This is due to the fact that as you use an app more frequently, more data and files connected to the programme are saved on your device. This can cause links to break and files to disappear, causing Spotify to cease working.
Reinstall the app on your device if necessary. Check if the problem still exists by logging in with your username and password.
8. Examine your storage options.
If you're wondering why Spotify keeps pausing in the middle of a song, it's because the programme requires enough storage space on your device to work smoothly. This area is used to store music and track information in the cache. This process also consumes some of your device's RAM.
As a result, preventing the app from crashing may need going through your phone's storage and freeing up space. To do so, go to the 'Settings' area and look for the Storage option before scanning the data. You might also use an external SD card to expand the storage capacity of the device.
Conclusion:
The app grows heavy and crashes occasionally as thousands of songs, music, and podcasts are added everyday to the platform. Keep the app updated and clear the cache at regular intervals to guarantee smooth operation on your device. This should put an end to the problem. If the problem persists, try the aforementioned solutions; they're simple to implement and will solve the Spotify keeps halting issue. Try these in order to figure out what's causing the problem and how to avoid it happening again!